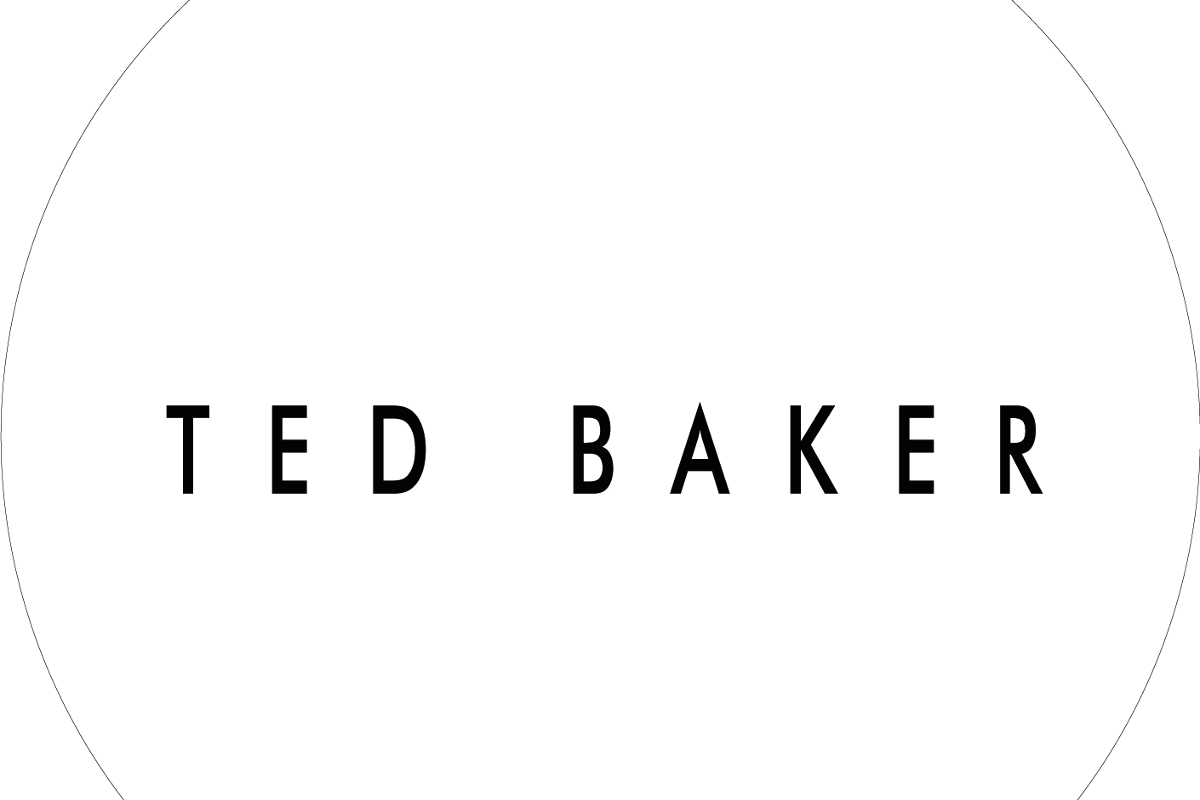 Photo Credit: Facebook @TedBaker
It values the business at £254m.
Clothing retailer Ted Baker has put itself up for sale after receiving a third takeover bid by US-based private equity firm Sycamore Partners.

It values the business at 254-million pounds sterling.

The fashion brand says it's also received another "unsolicited" approach by an unnamed party, causing shares in the company to jump this morning.