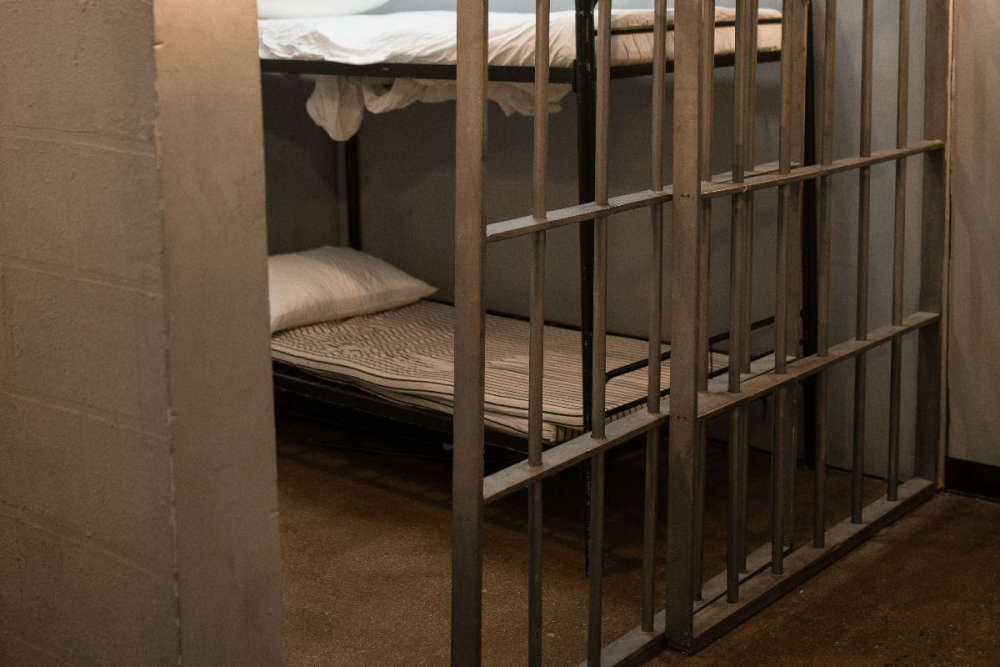 A major search is now taking place to find him.
A 19-year-old accused of shooting Lady Gaga's dog walker and stealing her two French bulldogs last year has been mistakenly freed from jail in the US.

James Jackson denies an attempted murder charge and was being held as the case goes through the court process - but was released on Wednesday "due to a clerical error."

There's now a major search on to locate him.