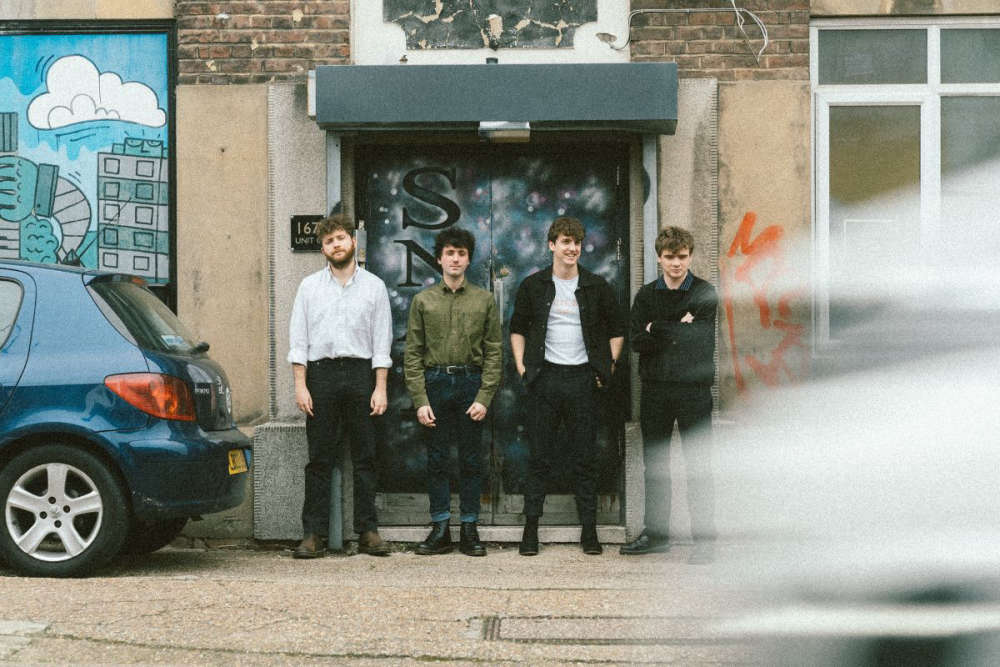 Photo Credit: The Academic @TheAcademic
The quartet told fans about their completed album recording via Twitter.
The Academic has finished their second ever album.
The Westmeath band says they are delighted to have the album finished.
The Mullingar four-piece are due to go on tour across Ireland and the UK in April of this year.
Tickets still remain available to see the band live at - theacademic.net/live