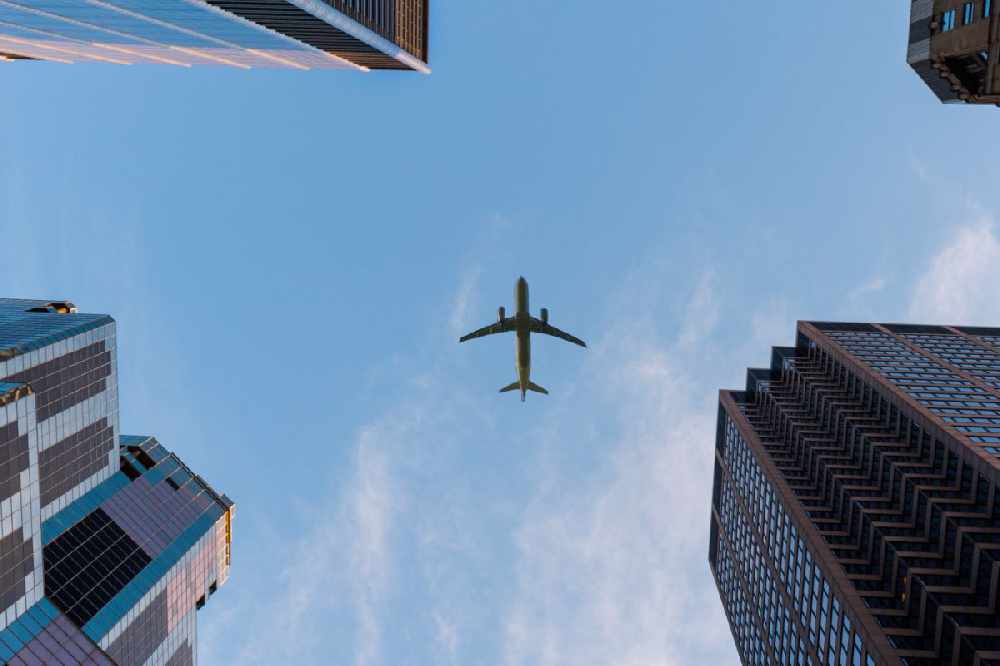 The etiquette expert has shared her thoughts on how people should behave on a plane.
An etiquette expert is highlighting the 'unwritten rules' of flying, including not blocking the aisle or wearing pyjamas.
Jackie Vernon-Thompson, who runs From the Inside-Out School of Etiquette in the US, says you shouldn't attempt to put your hand luggage in the overhead storage while others are still boarding, and should never extend your legs into the aisle to give yourself more leg room.
She also advises against asking other passengers to swap seats or wearing your pyjamas, even if you're taking an overnight flight.