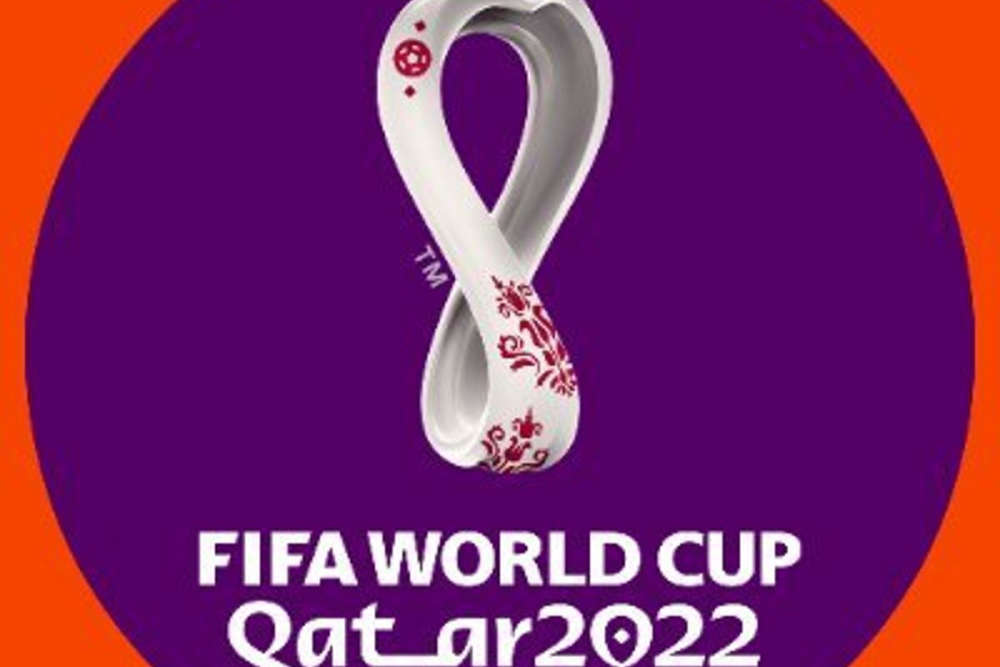 Photo Credit: @FIFAWorldCup
We've had Paul the Octopus in 2010 and Achilles the Cat in 2018
It seems you can't have a World Cup Final without a psychic animal predicting how it will go.
We've had Paul the Octopus in 2010 and Achilles the Cat in 2018 and now for 2022 we have Kenny the 'psychic' ferret.
Kenny - who lives at a children's animal farm in Hartlepool in England - reveals his predictions for games by choosing between three food bowls labelled win, lose or draw.
And according to Kenny the fortunes of England are not good for their opening match against Iran in Qatar today. Although he at first contemplated the 'win' bowl, he eventually changed his mind and plumped for 'lose'.