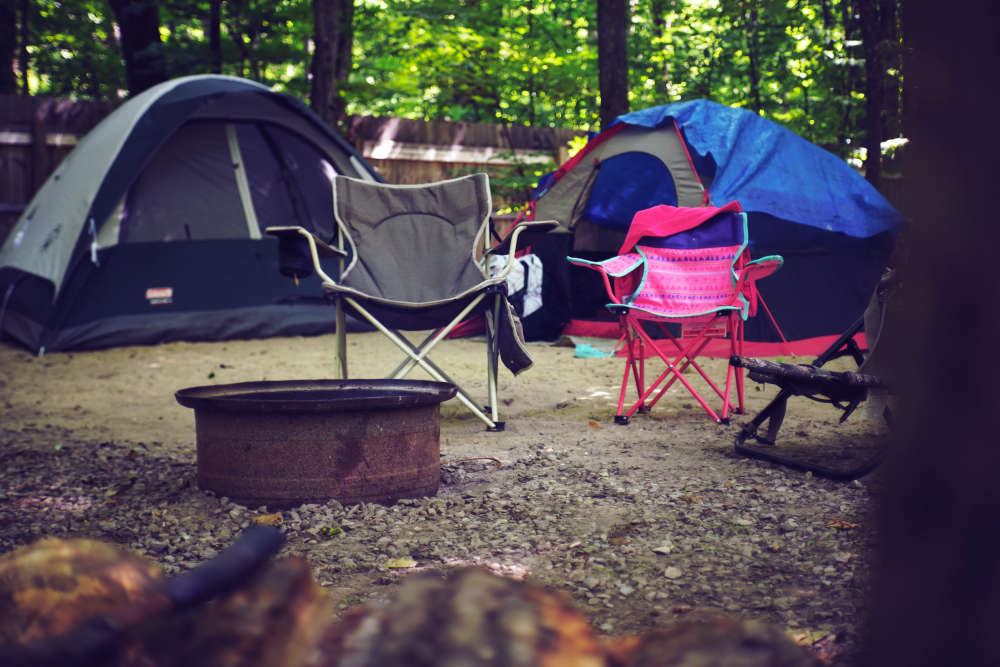 Campers appear to feel happy almost everyday.
It seems the phrase "happy campers" is actually true... because people who go camping are more content than those who don't love sleeping in a tent.
Researchers have discovered 48% of campers feel happy almost every day, compared with 35% of non-campers.
The poll of 11,000 people found 44% of camping enthusiasts are likely to have optimal mental health.
Campers are also 23% less anxious, with the survey showing those who sleep out in a tent enjoy better wellbeing.
Laois' John Whelan is from Vanhalla Camper Heaven says some of the happiest childhood memories are made outdoors:
County Commissioner with Scouting Ireland, Alan Kearney, is not surprised by the positive findings of the report: