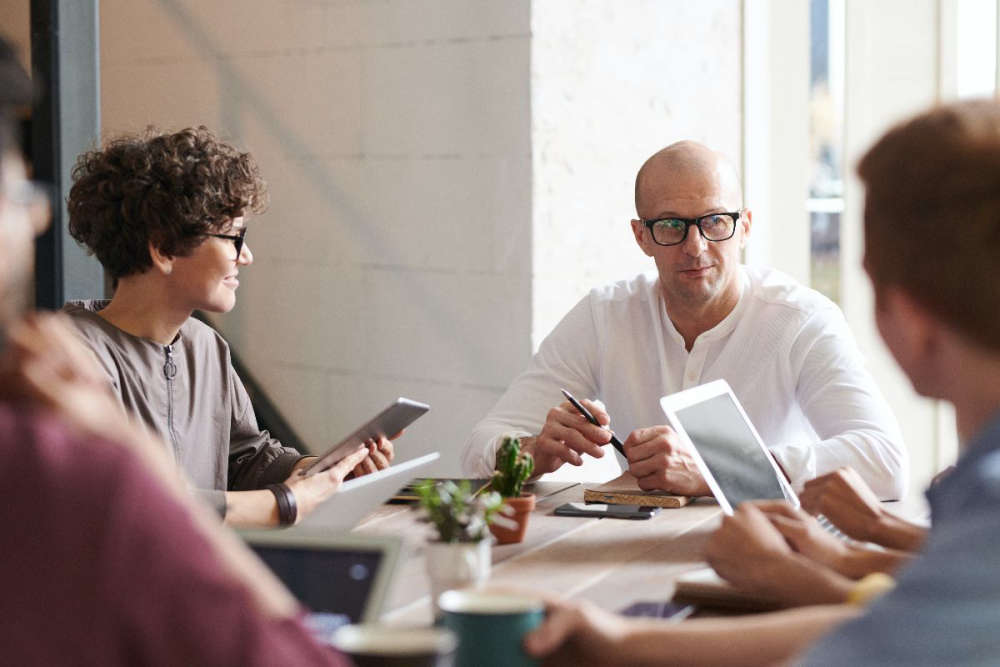 Workers are being encouraged to have fun, but also remember to be kind.
Employers are being advised to exercise caution with workplace pranks as April Fool's Day approaches.
Law firm, Peninsula Ireland says bosses could be 'vicariously responsible' for hijinx by staff members and anything deemed as offensive, intimidating or threatening could land them in trouble.
The HR specialists are encouraging workers to have fun, but to also be kind, and mindful of their professional responsibilities from a HR and a health and safety perspective.
Ann Scally, a HR consultant in Tullamore says there are certain things that should be avoided when playing a prank in work: