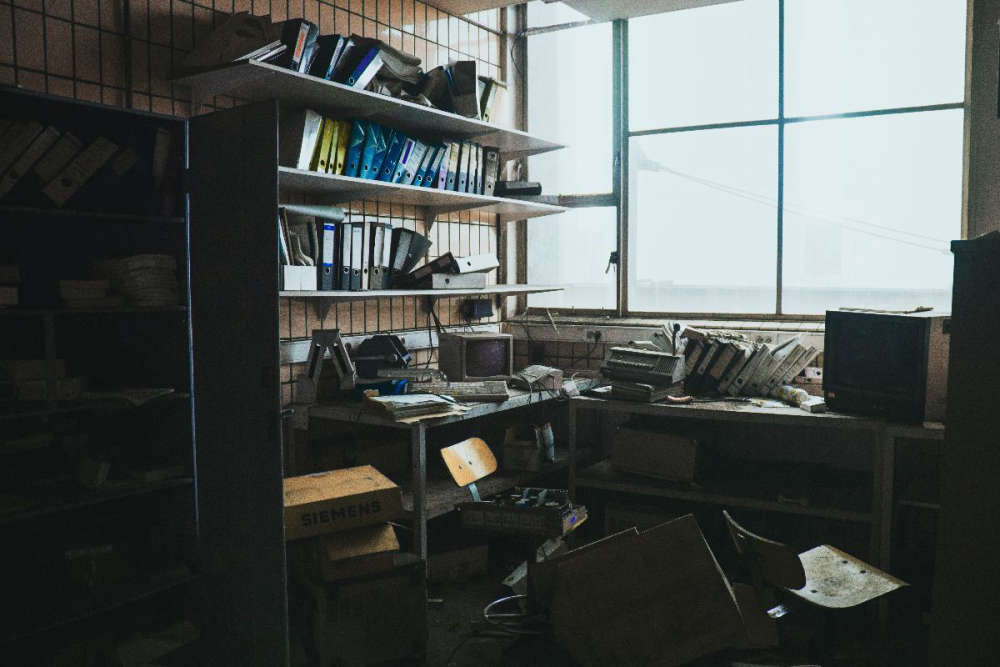 The trend helps you decide what should be kept.
A new cleaning method aims to help you declutter your home after the summer.
The 'four box' method, which is popular on TikTok, suggests creating four separate categories to help you decide what to get rid of and what to keep.
They are 'keep', 'throw away' or 'donate' - however, there's variation on the fourth category, which can be either 'sell', 'store' or 'relocate' to another room in your house.