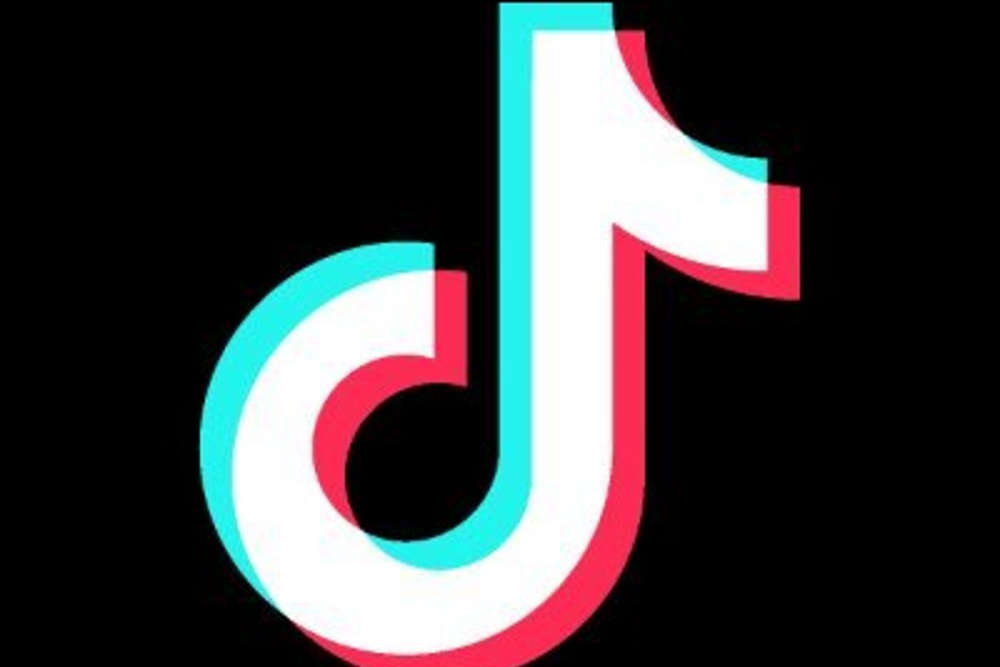 Photo Credit: @tiktok_us on Twitter
The firm says it wants to improve digital wellbeing amongst its users.
TikTok is adding notifications which will instruct users when to take screen time breaks.
The tech giant is attempting to improve the digital well-being of its fans, the majority of whom are children and teenagers.
The changes are a result of a new research report with Internet Matters, which asked parents and teens around Europe for their views on screentime.
Tech Correspondent Jess Kelly is concerned that the measures will be ineffective.