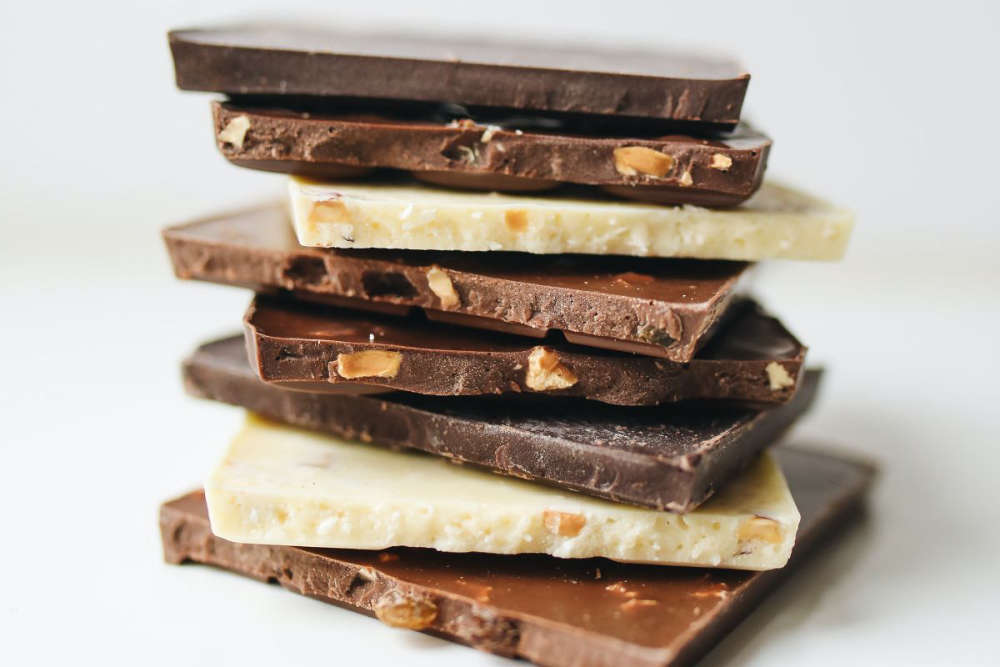 It was found in a box in someones attic.
A tin of 122 year old chocolates has sold at auction for £500 sterling.
The The Rowntree's product contained several bars of chocolate and was recently found in a box of junk in someone's attic.
The tin with it's contents fully intact had been produced during the reign of Queen Victoria who commissioned the bars to be sent to British troops fighting in the Boer War.