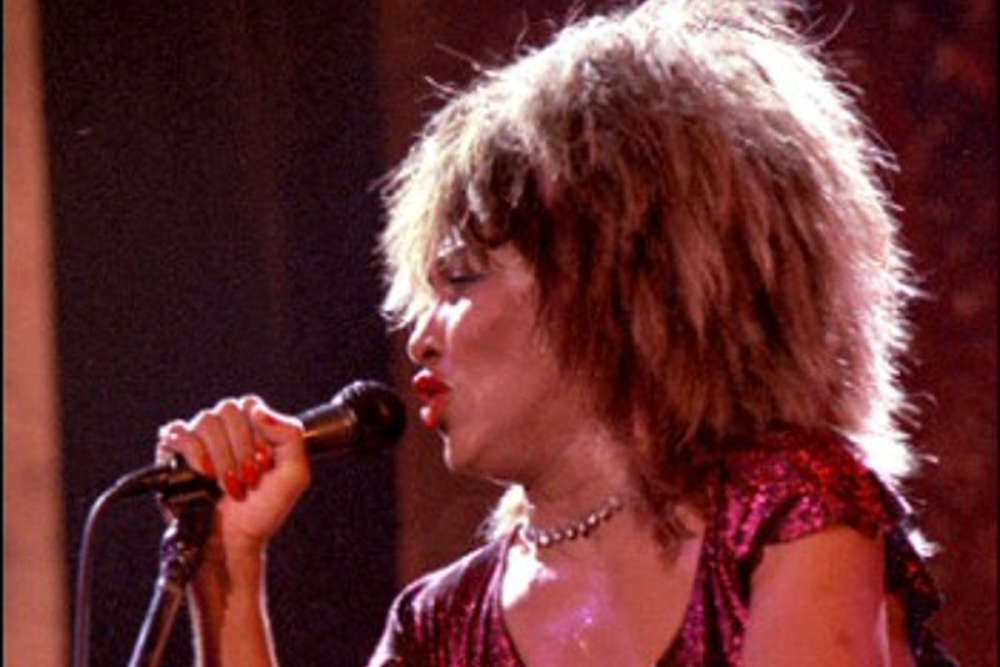 Women's Aid has paid tribute to the singer.
The worlds of music, civil rights, and politics have been paying tribute to the rock 'n' roll legend Tina Turner.
Her manager for the last 30 years Rodger Davies has called her a unique and remarkable force of nature.
Singer Gloria Gaynor describes her as an "iconic legend" who paved the way for so many women in rock music - black and white.
She overcame an abusive marriage, and the death of two sons, to become a global star during a career spanning more than 60 years.
Tina Turner also inspired an award-winning musical.
Women's Aid has paid tribute too - saying on social media that the star was a survivor of domestic abuse who went on to inspire others, with the hashtag Simply-The-Best.
The US President's joined the world of music in paying tribute to Tina Turner, calling the singer a "once-in-a-generation talent" following her death, at the age of 83.
Mick Jagger called her "inspiring, warm, funny and generous", while Beyonce says she was the "epitome of power and passion".
Elton John's described her as a "total legend" and an "electric" performer.
Former Owner of Heartbeat City in Tullamore, Ray Quinn, says she had two careers:
Deirdre Berry of Esker House, Women's Refuge in Athlone, says she was an 'amazing and inspirational' woman: