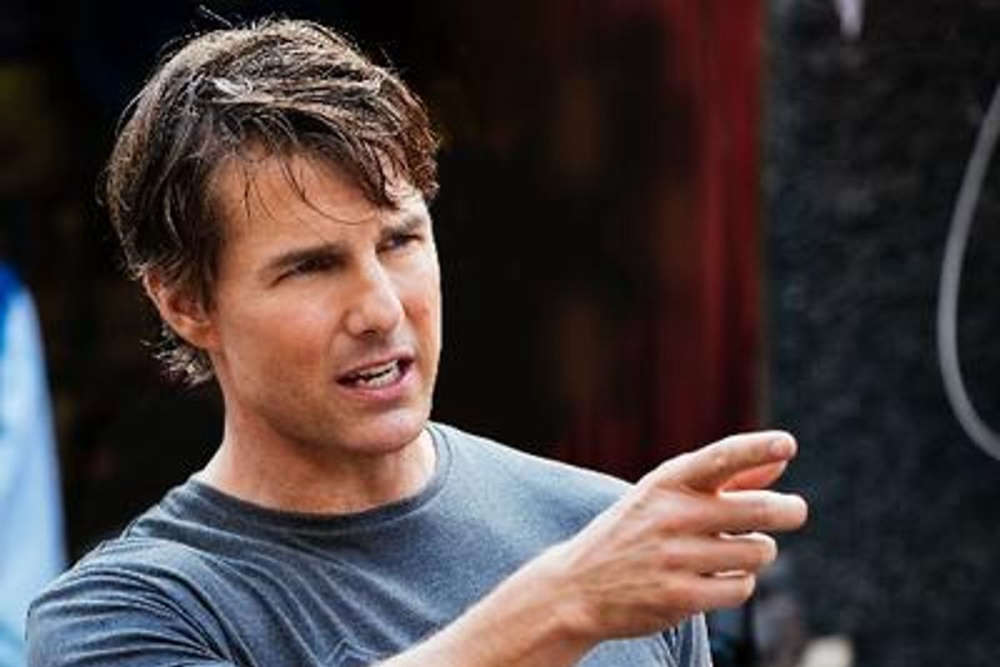 Photo Credit: @tomcruise on Twitter
It is reported the Hollywood heavyweight could be currently in Kerry.
Celebrity spotters will be scouring Co. Kerry for a sighting of Hollywood heavyweight Tom Cruise.
There is speculation the actor, who recently reprised his role of 'Maverick' in the second Top Gun movie, may be holidaying in the Kingdom.
The Kerryman newspaper reports the 'Celebrity Jets' Twitter page tracked a Challenger 300 jet owned by Cruise which landed at Farranfore airport yesterday after travelling overnight from the US via Shannon.
Tom Cruise's Challanger 300 Landed near Killarney, County Kerry, IE. Apx. flt. time 12 Mins. pic.twitter.com/y6ZSi7lU4j

— Celebrity Jets (@CelebJets) August 3, 2022