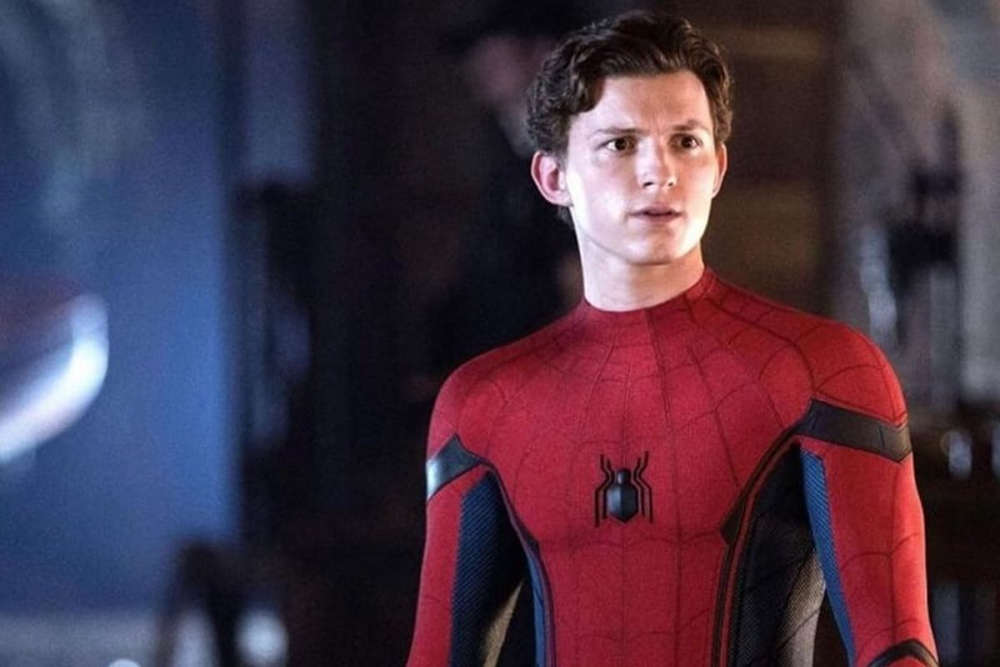 Photo Credit: Facebook @Tom Holland
The Spider-Man star says it's become detrimental to his mental health.
Spider-Man star Tom Holland's taking a break from social media - saying it's become "detrimental" to his mental health.
Posting a video online, he described Instagram and Twitter to be "over-stimulating" and "overwhelming".
He added that he struggles when he reads things about himself so has decided to take a step back from the apps.