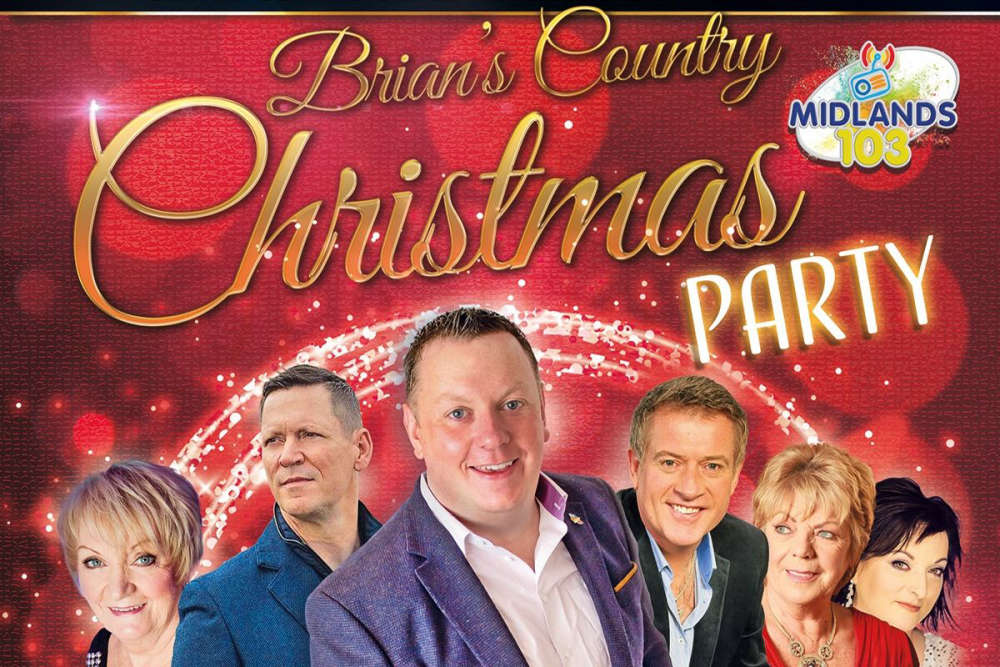 A tour and event management company is reluctantly postponing its events.
One of Ireland's larger tour and event management companies has reluctantly postponed all its planned operations due to the high incidence of Covid 19 in the community.
Brian Cunningham Travel (BCT) decided today that, with the figures reaching unprecedented highs over the last few weeks, it would be irresponsible to be transporting large numbers of people around the country.
The company been successful in bringing coach loads of visitors to areas as far apart as Mizen Head to Inishowen, the Aran Islands and the Burren and many other areas not on the regular tour circuit with great success.
Brian Cunningham says, "This has been one of the toughest decisions to make for my management team and myself "The numbers suffering from COVID 19 are spiralling at present and even if there was a temporary respite it still presents a serious threat to people.
"Our business is a people business - and there is no point in saying that there will be social distancing etc. all the time at dances, corporate events and at the Christmas parties no matter what time of the day. It is simply not possible. It is one of the toughest decisions I have had to make in a long time, but I honestly believe I have no choice.
"We had planned midweek breaks to Dublin, Kilkenny and Belfast along with a considerable number of Christmas events including our Christmas Country Concert Tour for both the corporate and public sector. Many had planned their Christmas around these events but regrettably it is just too dangerous with the future looking uncertain.
"Unfortunately, this decision impacts on many people - our wonderful customers, our dedicated and loyal staff, members of the entertainment industry, hotels and their staff, our tour managers, and our coach companies. This is what upsets me most as we approach the Christmas season.
"This is not a "blame game" - Covid 19 is unprecedented in the present day and Governments throughout the world are struggling to cope with it with limited success.
I would urge all our own elected representatives to speak with one voice on this critical situation.
However, we are facing what is regarded as the most traditional time of the year and I would urge the Government and all parties to seriously look at whatever financial assistance they can give, not only to companies but to many families facing a very bleak Christmas."
Mr. Cunningham has been speaking with Will Faulkner on the Midlands Today about his decision: