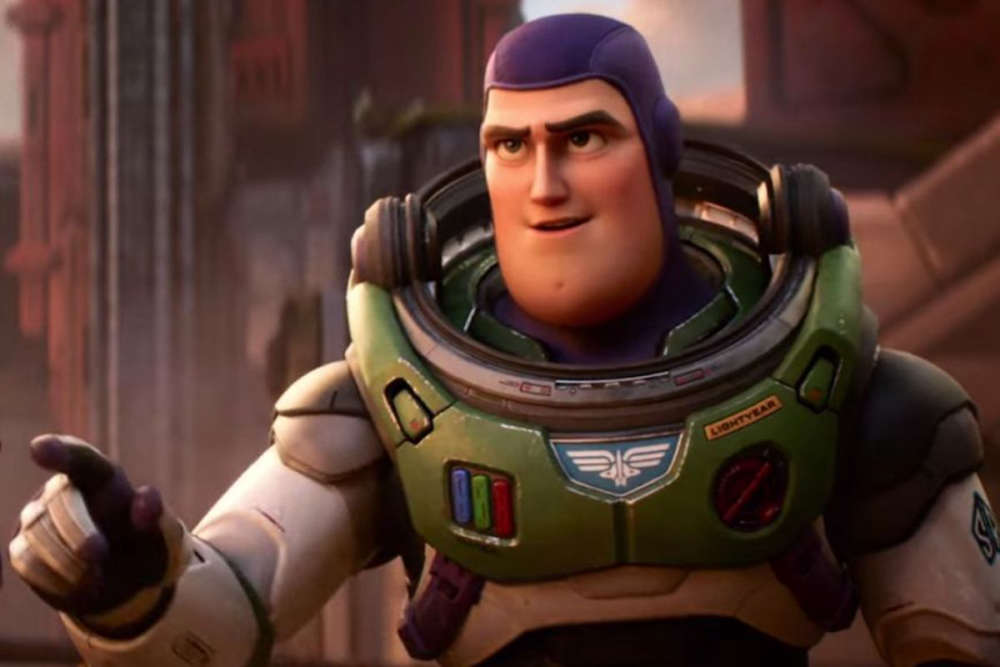 It centres around the space ranger superhero Buzz Lightyear!
A trailer's been released for the upcoming Toy Story spin-off - which is centred on Buzz Lightyear.
The character is going to be voiced by Chris Evans and is due to be released in the summer.
The teaser includes David Bowie's Starman as the music.
It ends with the catchphrase "to infinity and beyond".