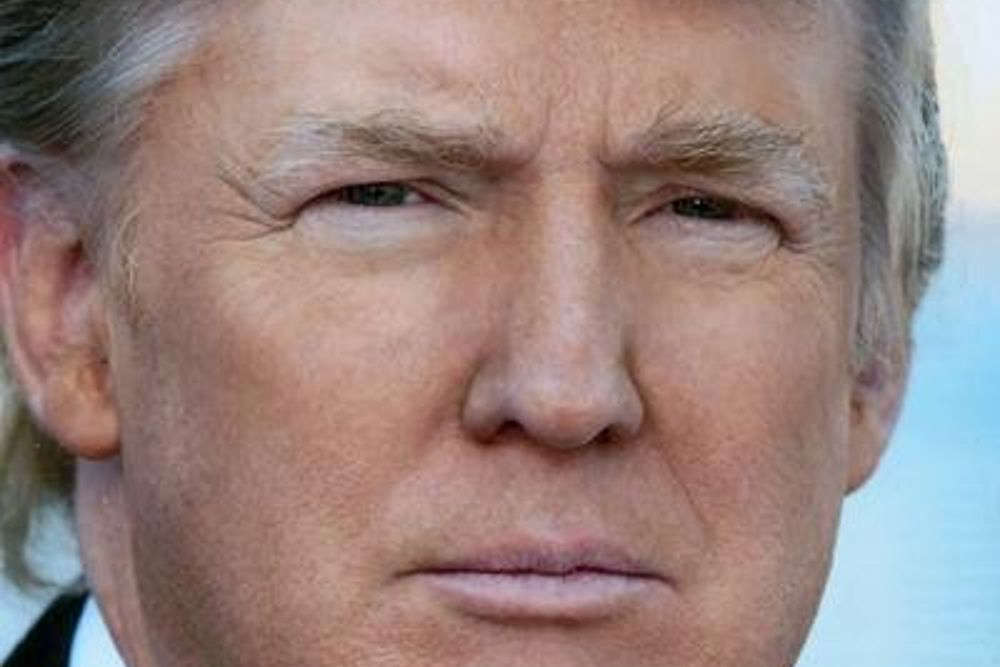 Did Trump walk out or Morgan fake out?

Donald Trump appears to have cast doubt on how genuine an upcoming interview with Piers Morgan will be.
The controversial presenter's returning to screens on Monday as TalkTV launches - and the ex-President's his first guest.
In a clip, Piers claimed the Donald stormed off after a fall-out, but Mr Trump's released a recording which seems to suggest he didn't.