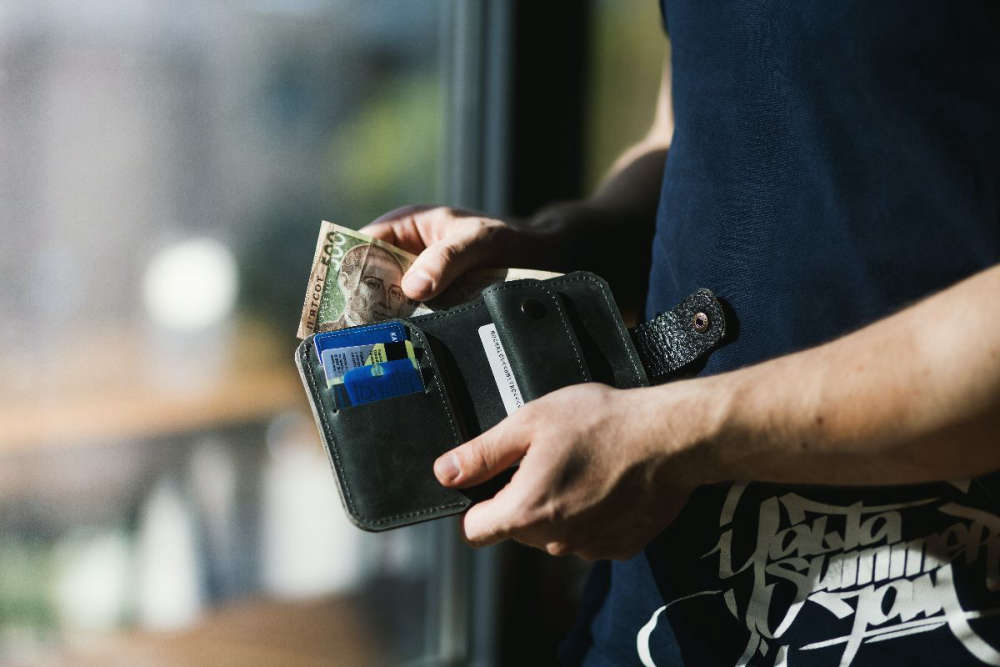 Stock image
It was lost in 2015.
A man who mislaid his wallet full of cash and bank cards after a gig has had his belongings returned to him, 7 years after it went missing!
Andy Evans from Manchester received his 2015 wallet in the post this week, with the full 140 pounds in it and all his bankcards and ID in place.
The sender left no note and Andy wants to track down the kind soul to thank them for their good deed.