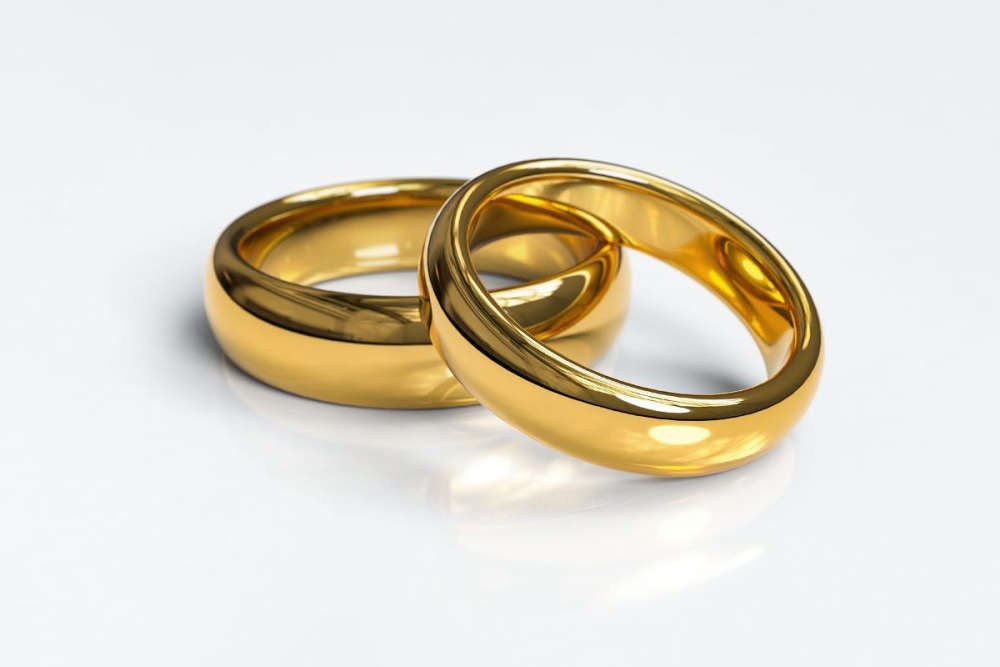 We take a look at what marriage was like in Ireland 100 years ago.
As we head into the season of matrimony, Weddings are bouncing back post-pandemic.
Marriage rates across the country have risen year on year since 2020, but what about 100 years ago?
In a new CSO historical report, we can see that weddings in the midlands have surged in the last 100 years.
There were 1,167 across the region last year, while in 1923, that figure was 30 per cent less at just over 800.
Five per cent of weddings 100 years ago were for those 'not of age', this convention ended with the introduction of the Marriage Act of 1972 which ensured all marrying parties were 21 years or older.
The current age is 18.