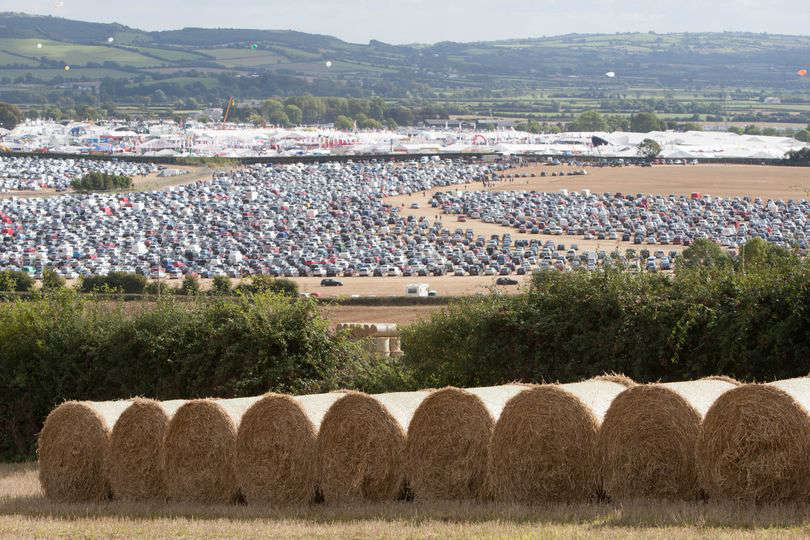 60 Thousand more people are expected to attend today's event.
Wellie throwing and brown bread competitions are among the features of Day Two of the National Ploughing Championships.
Hundreds of thousands will sludge through the muck in Laois again this morning.
There is some small spots of flooding on the site, but NPA staff removed much of the excess water.
Site co-ordinator Noel Dunne says farmers can get the "once over" with a free health check today: