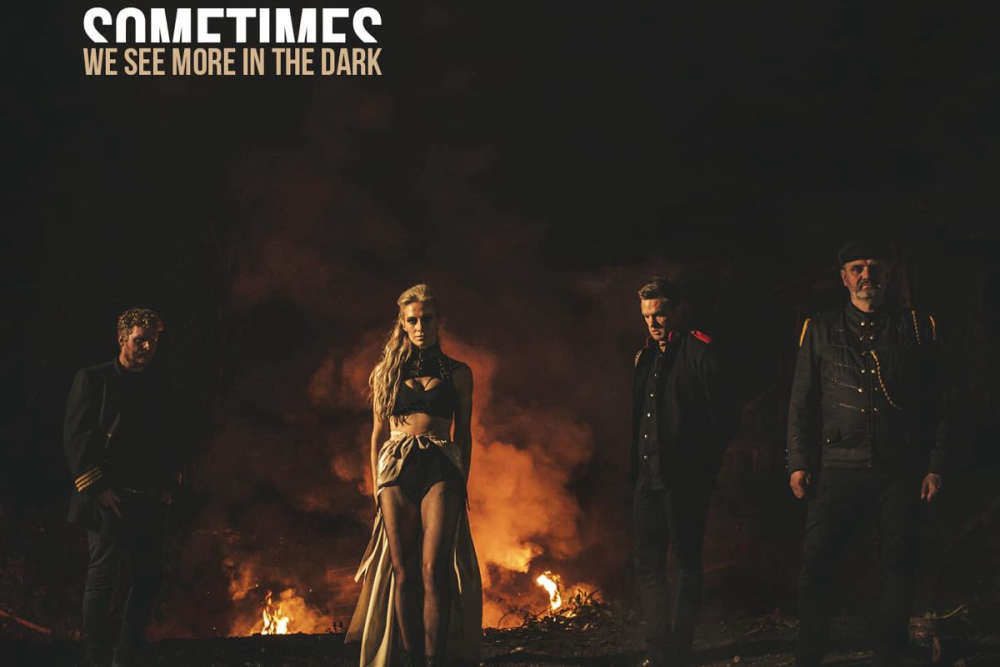 Photo Credit: Facebook @TheBlizzardsIE
Their latest record is dropping next week.
The Blizzards is among the guests booked for tomorrow's Late Late Show.
The Mullingar rock band will be performing a song from their new album Sometimes We See More In The Dark ahead of its release next week.
It's the group's fourth studio album and will drop next Friday, 13th May.
The show's line-up also includes Sharon Shannon, Kay Burley, Retired Army Ranger Ray Goggins, and Junk Kouture finalists.