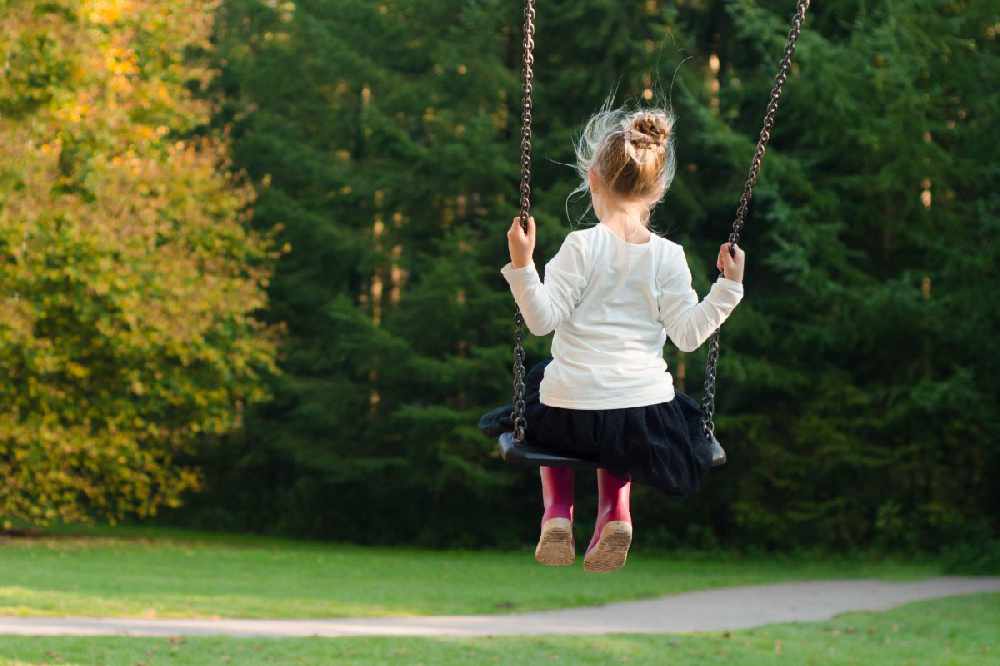 The things which block hormones needed for growth have also been revealed.
It's claimed love, hope and happiness - as well as diet and exercise - can help a child become taller.
A human development expert says "toxic emotional stress", such as not feeling loved, can harm the body and block hormones needed for growth.
Professor Barry Bogin from Loughborough University in England, says people living in Guatemala, who've been exposed to prolonged violence and political turmoil, are among the shortest in the world.