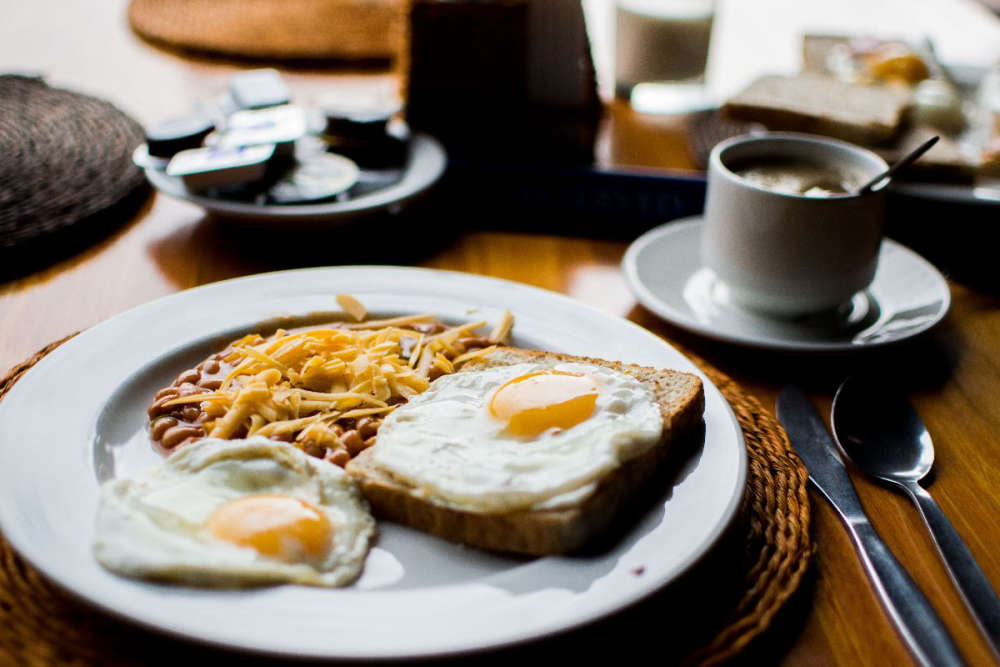 A survey has revealed what the most frustrating fails with their breakfast.
Burnt toast has been named as the biggest breakfast fail.
The survey by the New York Bakery Company also saw soggy cereal and rock-hard butter which breaks the toast voted as major breakfast blunders.
When it comes to eggs, the biggest were overcooked-dippy eggs or a shell ending up in your scrambled eggs.