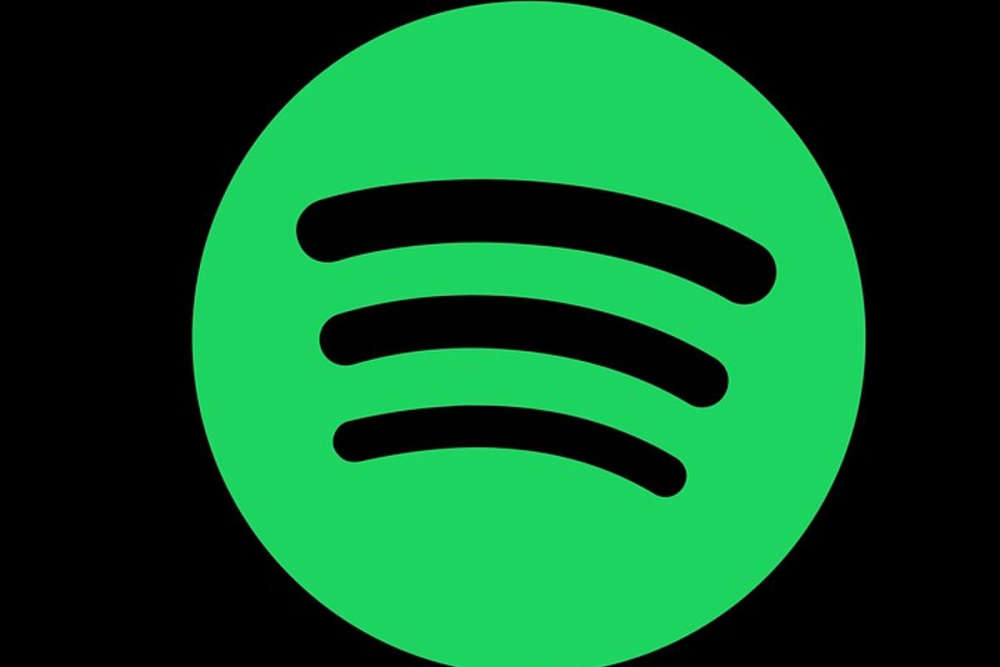 Photo Credit: Pixabay
The US Press Secretary thinks it's a 'positive step.'
The White House thinks Spotify can go further in its efforts to stop the spread of Covid "misinformation" - after more artists pulled their music from the platform.
Graham Nash is the latest, joining Neil Young and Joni Mitchell.
The streaming service says it's bringing in content warnings after criticisms about a podcast, known to share anti-vaccine views.
The US Press Secretary thinks it's a 'positive step.'