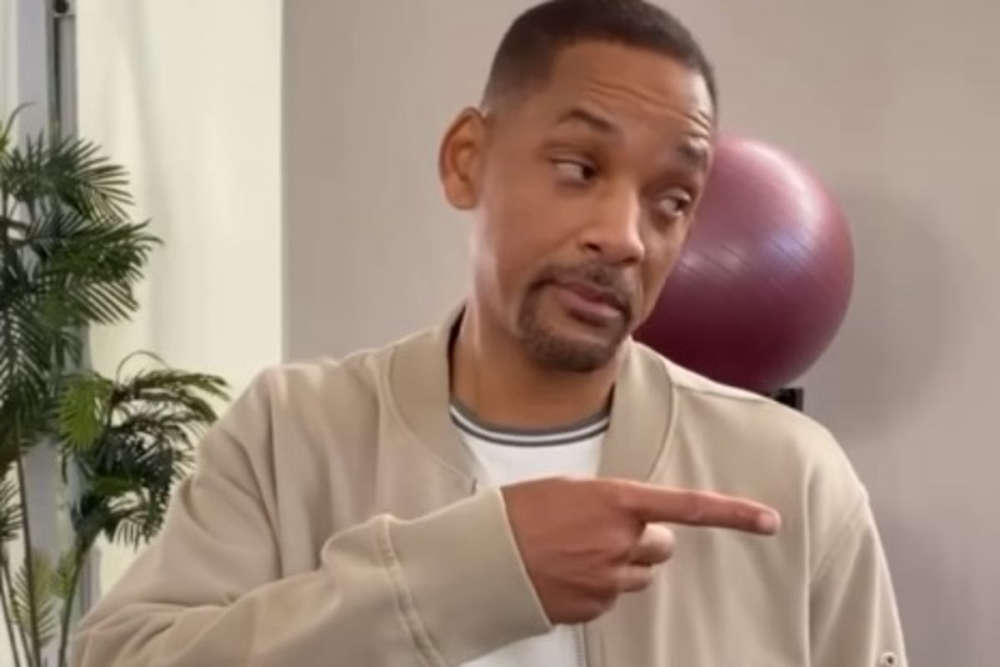 Photo credit: Instagram - willsmith
He's issued an apology on social media for slapping Chris Rock.
Will Smith's apologised to Chris Rock after slapping him at the Oscars, saying he 'reacted emotionally' and was 'out of line and wrong.'
The actor also swore at the comedian, who'd made a joke about his wife during the Academy Awards ceremony.
Will - who won best actor for his role in King Richard - says he's 'embarrassed' by what he calls 'unacceptable and inexcusable' behaviour.