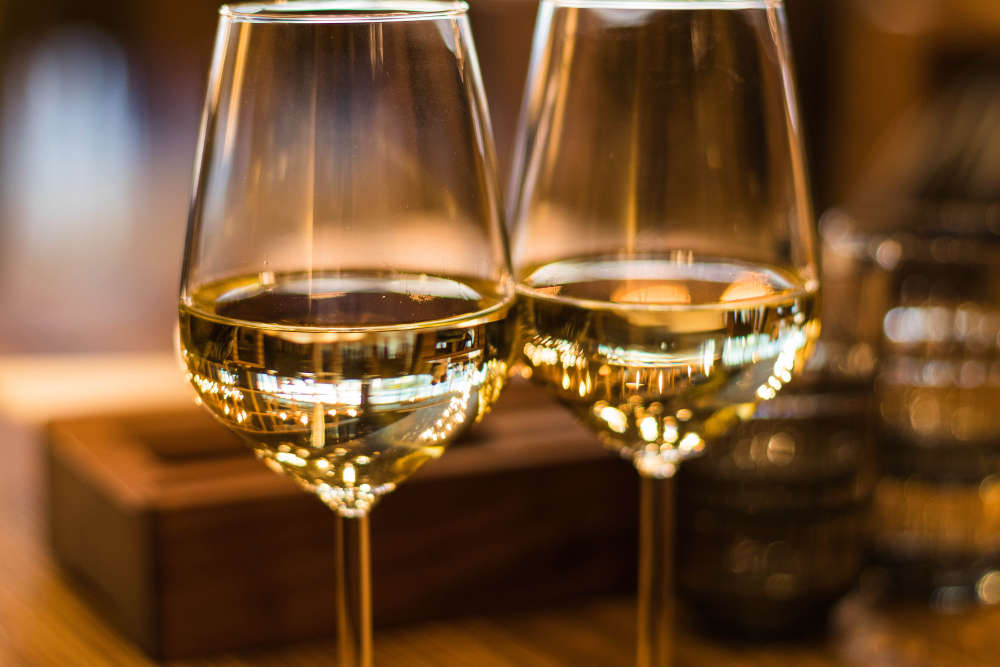 It is believed an overall decrease in consumption of alcohol has attributed to the low number of sales:
Wine sales in Ireland fell 13% last year.
Over 120 million bottles were sold in 2020, but last year's figure of 105 million was the lowest since 2015.
The drop follows a record-breaking year of sales during lockdown, when wine was one of the most popular stay-at-home drinks.
John McDaid of Drinks Ireland, who released the figures, says an overall decrease in consumption of alcohol has attributed to the low number of sales: