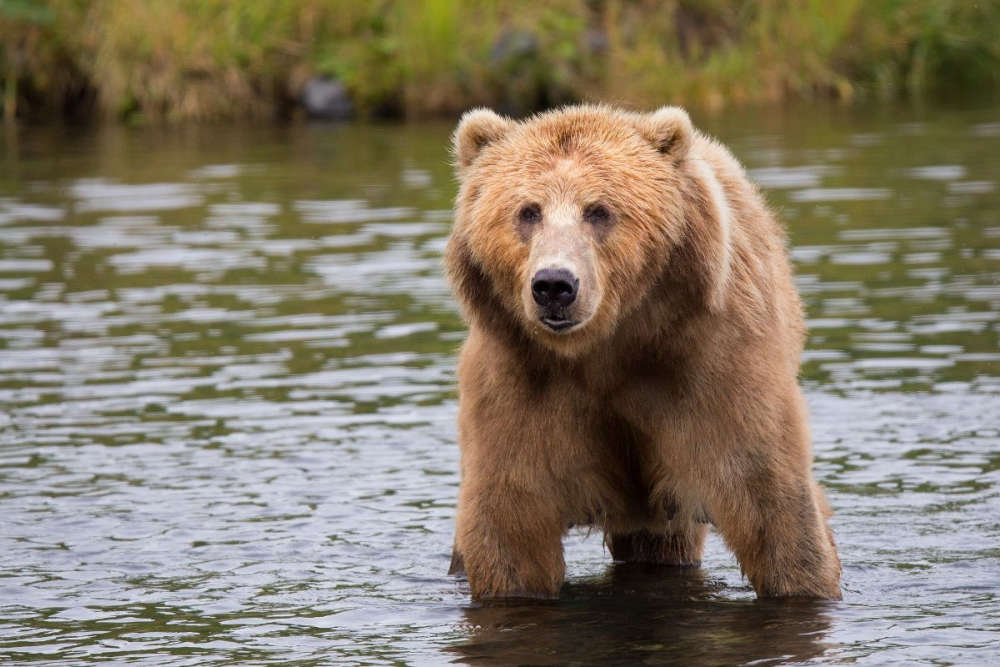 The animal was trying to steal food from her bird feeders.
A woman in America who found a bear trying to climb into her cabin says she used her 'teacher voice' to scare it away.
Debbie Tomlinson in North Carolina posted the video on youtube.
The bear was trying to steal food from Debbie's bird feeders when the former secondary school teacher told it 'that was not okay!'
She rapped on the window a couple of times, and then shouted at it again and again - so it did!