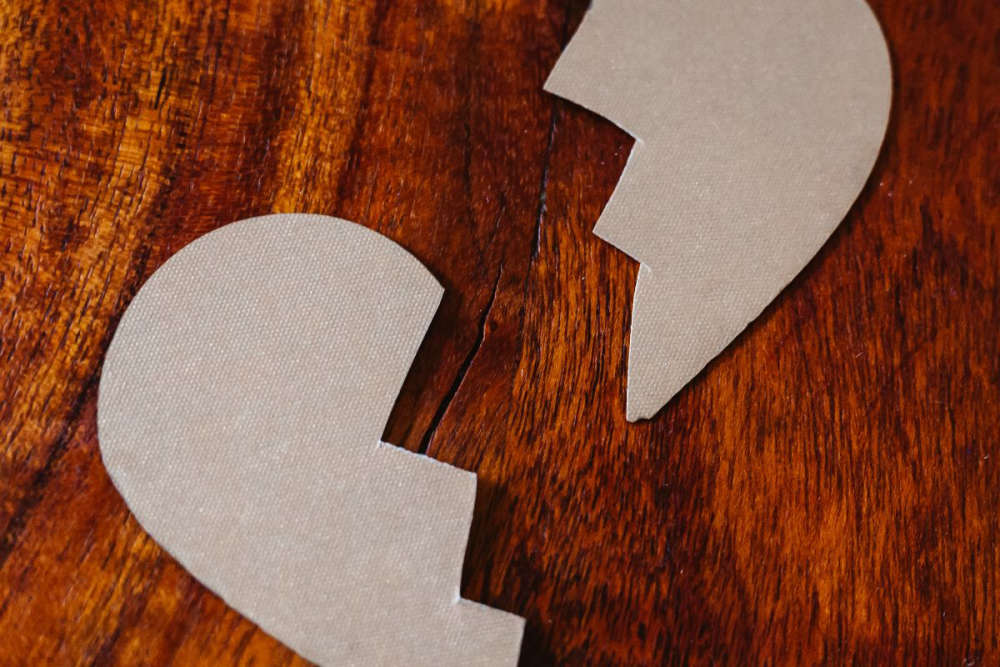 It's to raise money for a charity.
Those who have suffered a break up ahead of Valentine's Day have been invited to name a cockroach after their ex.

The Helmsley Conservation Centre in England uses the project as a fund raiser - and says it's been inundated with calls.

The centre says its so-called 'Roach Board' is also open to politicians' or friends' names.