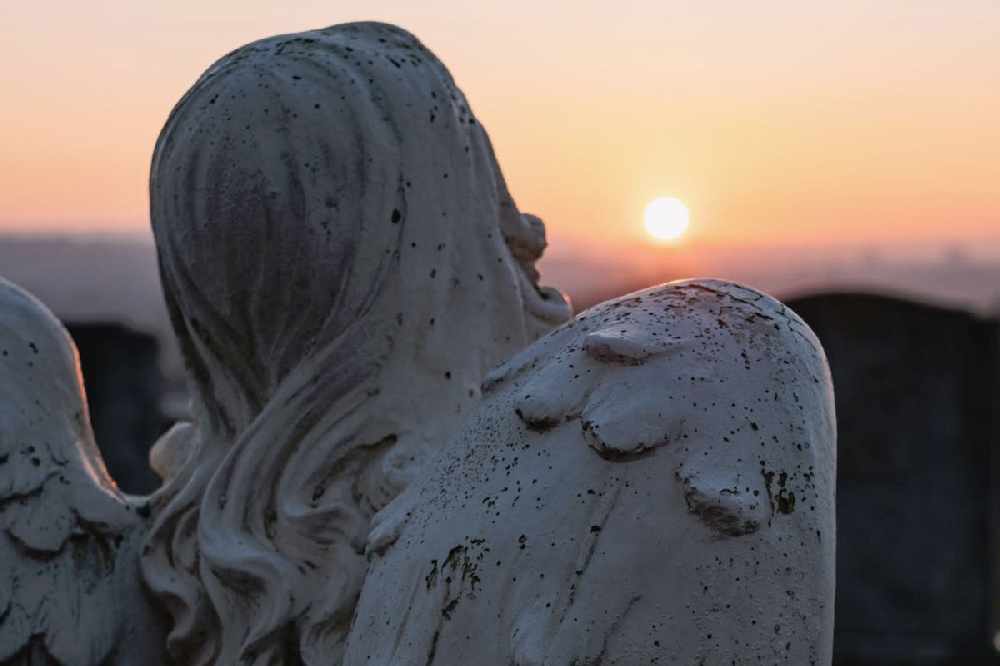 It topped the list in the UK last year.
'You'll Never Walk Alone' has been named as the most popular funeral song in the UK over the last year.
The anthem, which is played at Liverpool FC matches, replaces Frank Sinatra's 'My Way' at the top of Co-op Funeralcare's rankings.
The group says there have been some controversial requests, such as Cardi B's hit 'W.A.P' and 'Ha Ha, You're Dead' by Green Day.