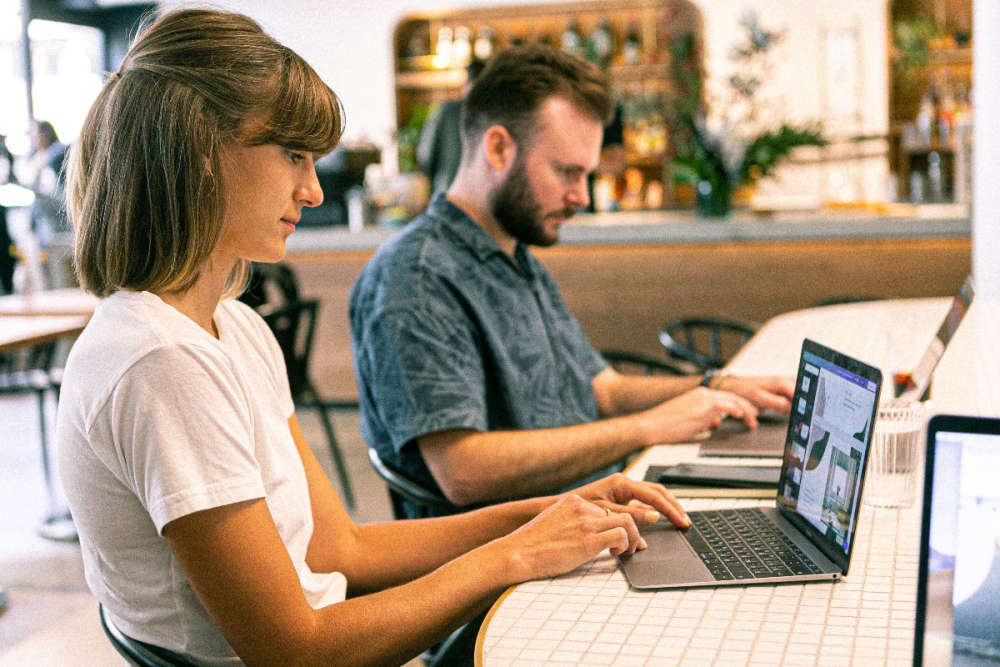 They also want to see vegetarian meals being served in canteens.
Younger workers want to work for companies that care about the environment and serve staff vegetarian meals.
The research by Compass Group found Gen Zs - under 26s - are most likely to want 'non-financial' perks from their job, and work with companies who share their values.
Across all age groups, flexible working is considered the most important benefit, followed by health insurance, and a staff canteen.