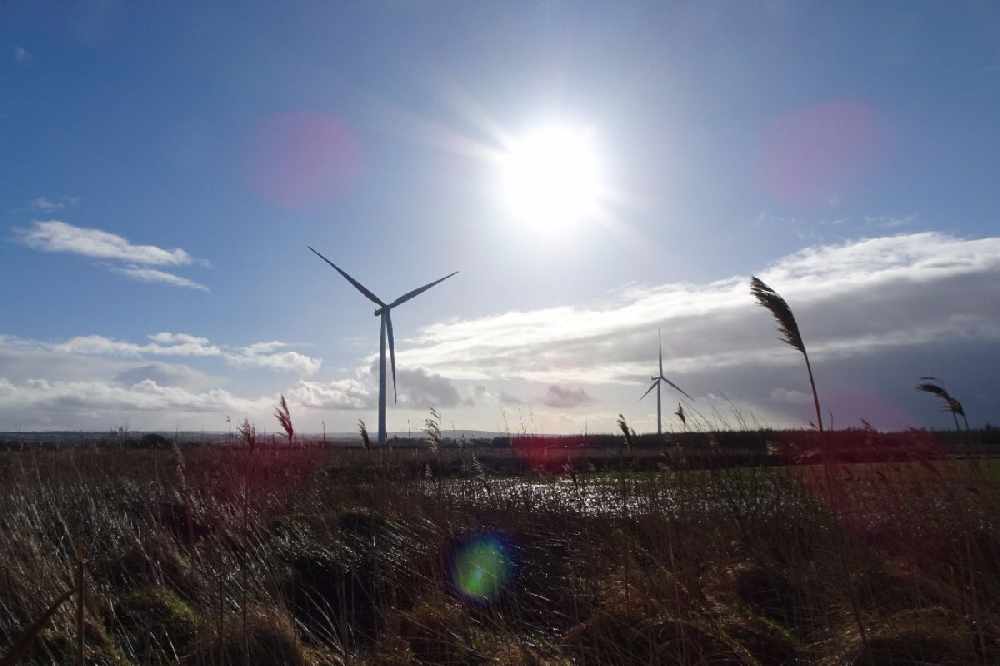 The projects are to be supported by green apprenticeships, particularly in the midlands.
1,000 jobs are to be created as part of 82 renewable energy projects approved by the government.
1.4 billion euro is being invested in the plan, to help with the transition to greener energy.
Environment Minister Eamon Ryan says green apprenticeships, that were allocated funding under the July Stimulus Package, will be needed to support the latest investments and provide a path for transition from brown to green, particularly in the Midlands.
The initiative includes plans for solar, wind and community projects.