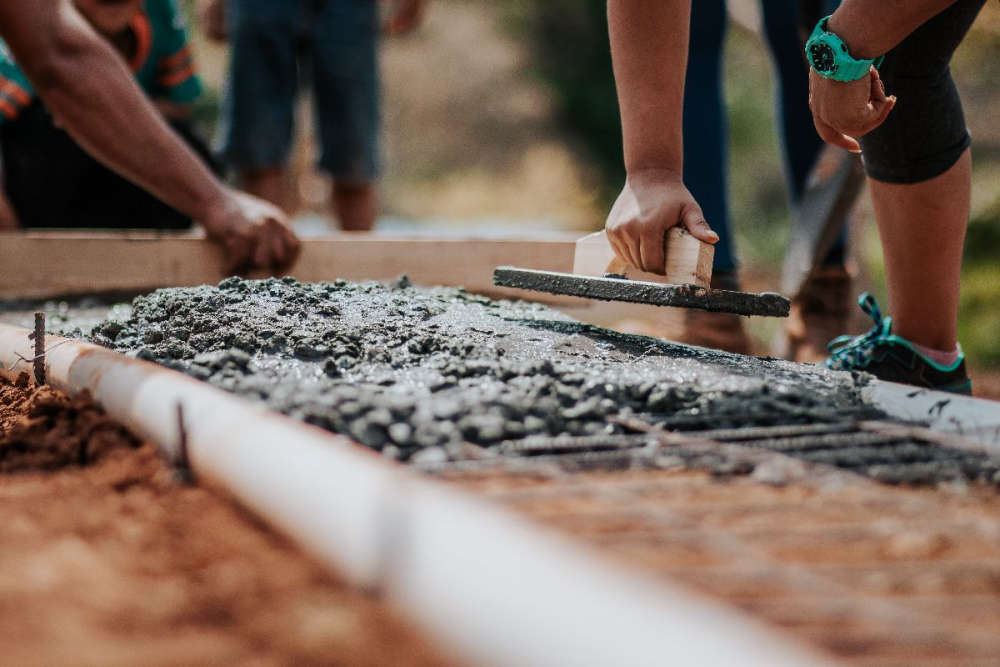 83 state-owned sites have been identified by the Land Development Agency.
10,000 homes could be built in the next five to ten years on land already owned by the state.
A review by the Land Development Agency has found 83 state-owned sites where up to 67,000 affordable houses could be constructed.
Two of the areas identified are in Athlone, with others including Dublin, Cork and Limerick also having notable space.
Many of the sites are in prime locations, with good public transport links, infrastructure, and facilities close by.
Tom Phillips, associate professor of planning at UCD, says some state-owned lands aren't suitable for homes to be built on: