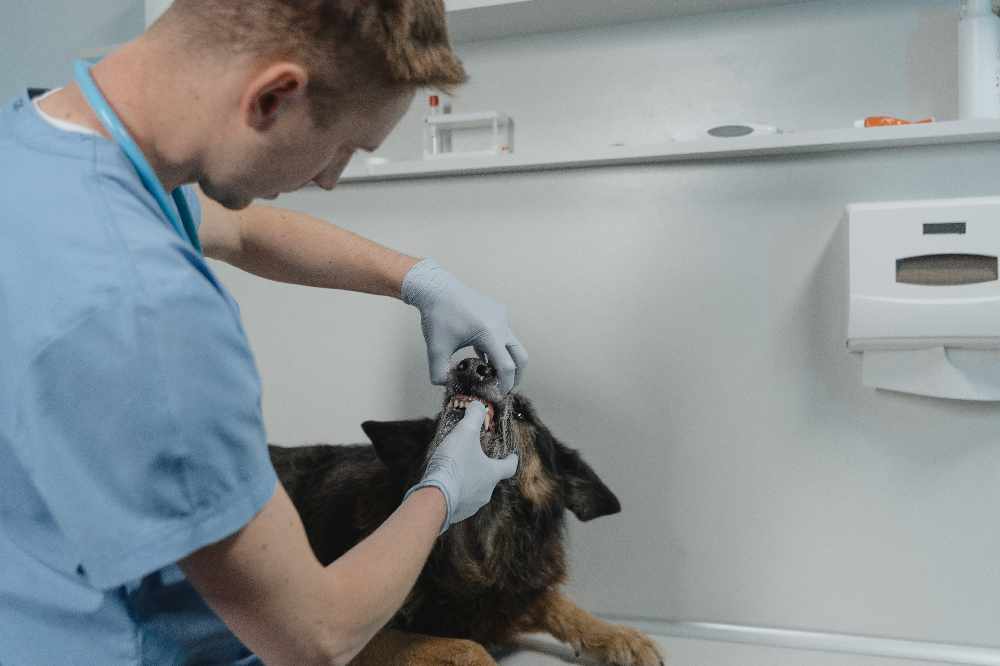 The Veterinary Council says the influx of additional talent will benefit animal health and welfare.
12 new vets have been appointed in the midlands.
The Veterinary Council of Ireland is welcoming six new vets to the register in Westmeath, four in Offaly and three in Laois - along with five nurses.
Of the 107 newly-registered veterinary nurses in Ireland, 20 received their qualification from Athlone Institute of Technology.
The total number of vets and nurses on the Veterinary Council register currently stands at just over 3,000 and 1,000 respectively - an all-time high.