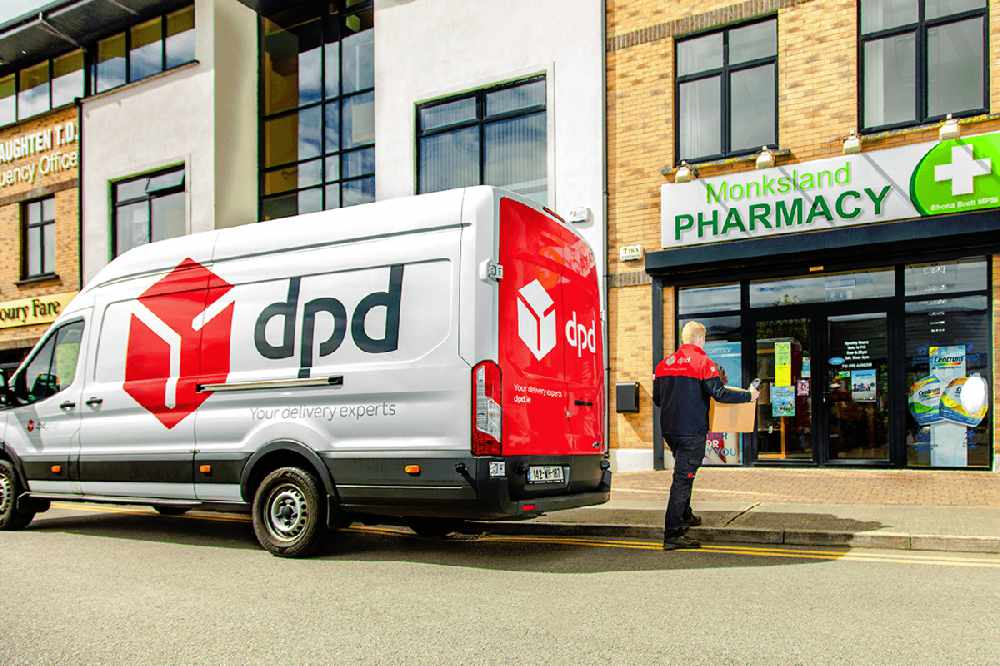 Photo Credit: DPD.ie
Half of those will be based in Athlone.
A national parcel delivery company based in Westmeath is to create 120 new jobs as part of a €2 million expansion of their facility.
DPD Ireland in Athlone, which originally opened in 2006, has increased processing capacity by a further 20% to serve their customers.
60 of the new posts will be based in Athlone.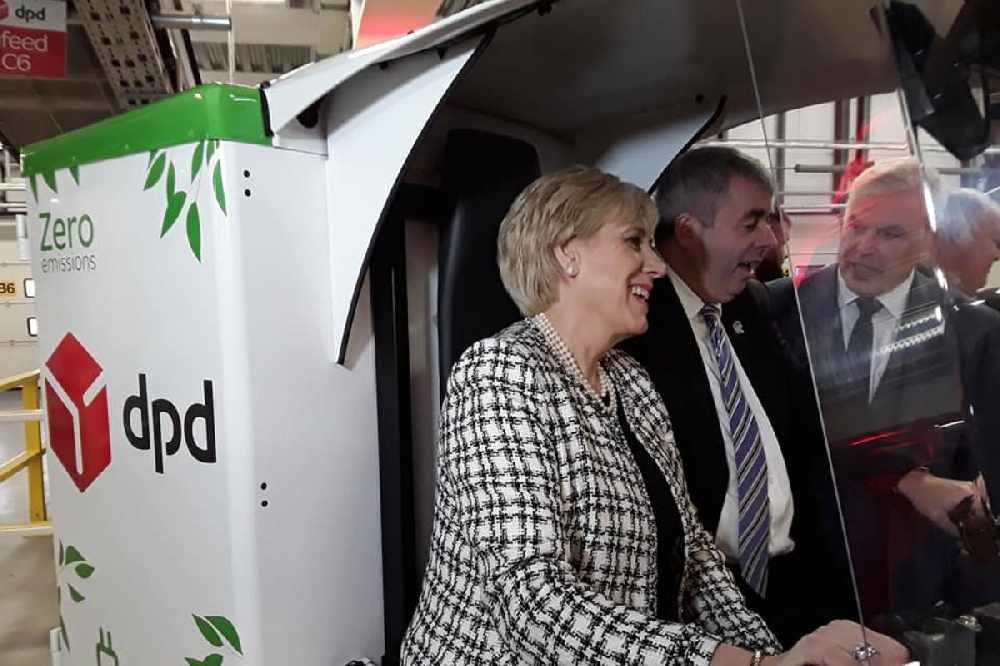 Photo credit: Facebook - Kevin Boxer Moran
It is the third extension at the Athlone hub and will allow 22,000 parcels an hour to go through the facility.
It's expected up to 170,000 parcels will travel through the facility nightly during Cyber Week - next week.
The CEO of the company Des Travers says the extension will help speed up the process.
He also, explains the type of jobs being created:
Enterprise and Employment Minister, Heather Humphries, was in Athlone this morning for the announcement.