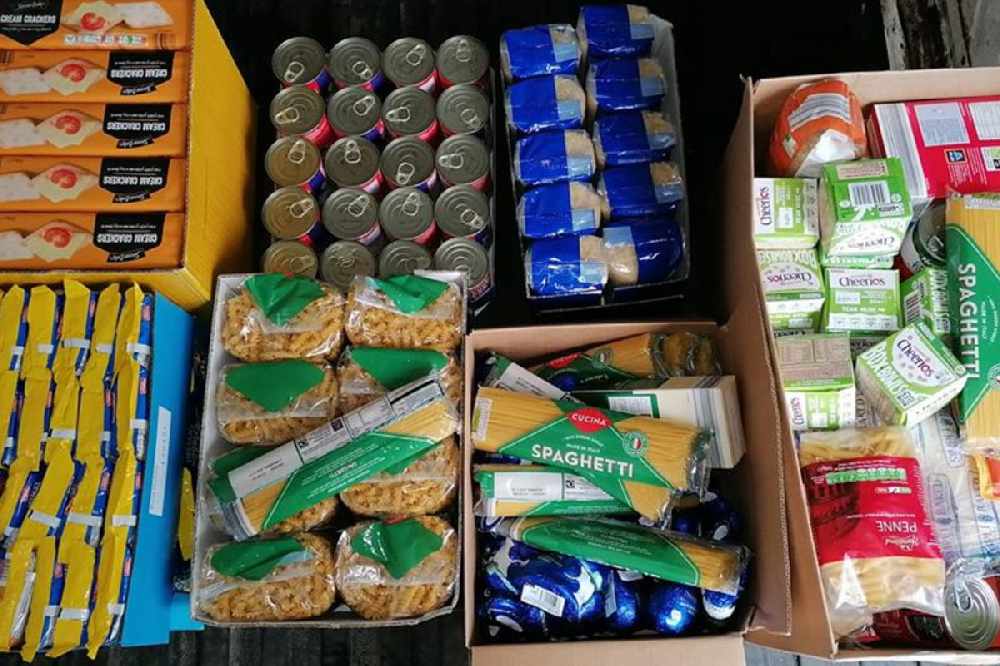 Ken Smollen says the letter shows the sad reality of life in Ireland in 2021.
It's hoped a letter - written by a 13 year old boy pleading for help - will draw attention to the hidden crisis of food poverty in the midlands.
That's according to Offaly councillor Ken Smollen, who runs a food appeal for those struggling to make ends meet.
He says his list of families in need has now reached a record 960.
The local rep says the letter shows the sad reality of life in Ireland in 2021:
A message I received from a young boy in a Midlands county this morning… I've spoken to his Mam and have also made...

Posted by Ken Smollen on Friday, 23 April 2021