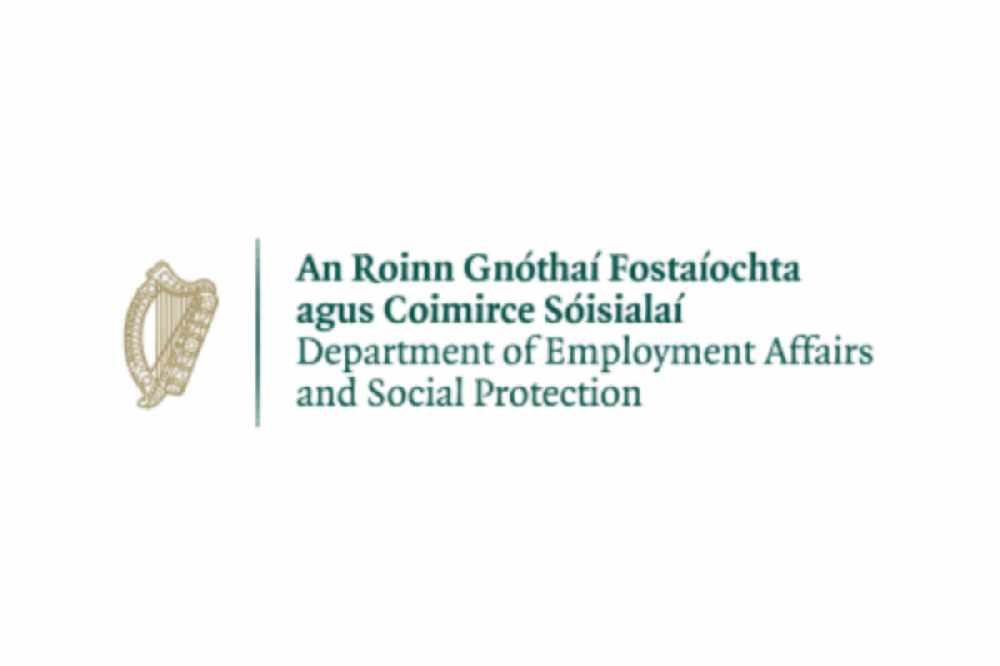 Westmeath still has more than 5,000 people registered.
12,900 people are receiving the Pandemic Unemployment Payment in the midlands this week.
That's a drop of 1,300 from last week, as more people return to work.
Westmeath still has the highest number of those in receipt of the payment with 5,200.
That's followed by 3,900 in Laois and 3,800 in Offaly.
In total, 287,000 people will receive the payment in Ireland this week.