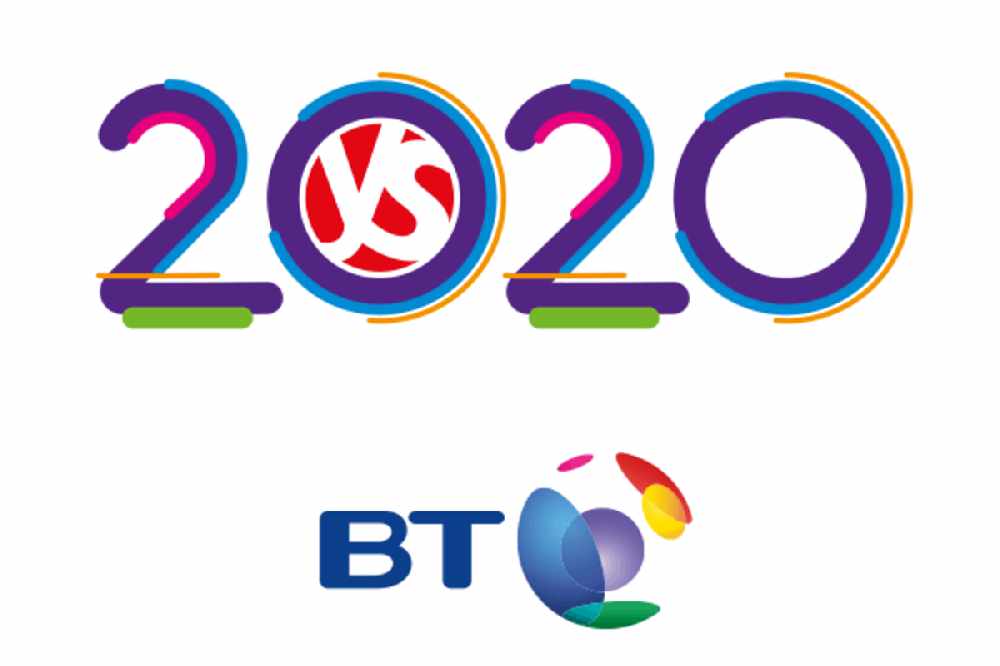 It's the 57th anniversary of the exhibition.
14 schools in the midlands will take part in the 2020 BT Young Scientist & Technology Exhibition.
The exhibition in January will celebrate it's 57th year with mental health and climate change the dominant projects.
In Westmeath, 34 projects from eight schools will be shown, while four schools in Offaly will showcase eight projects, and two schools in Laois will display four.
Head of the event Mari Cahalane outlines some of the local projects: