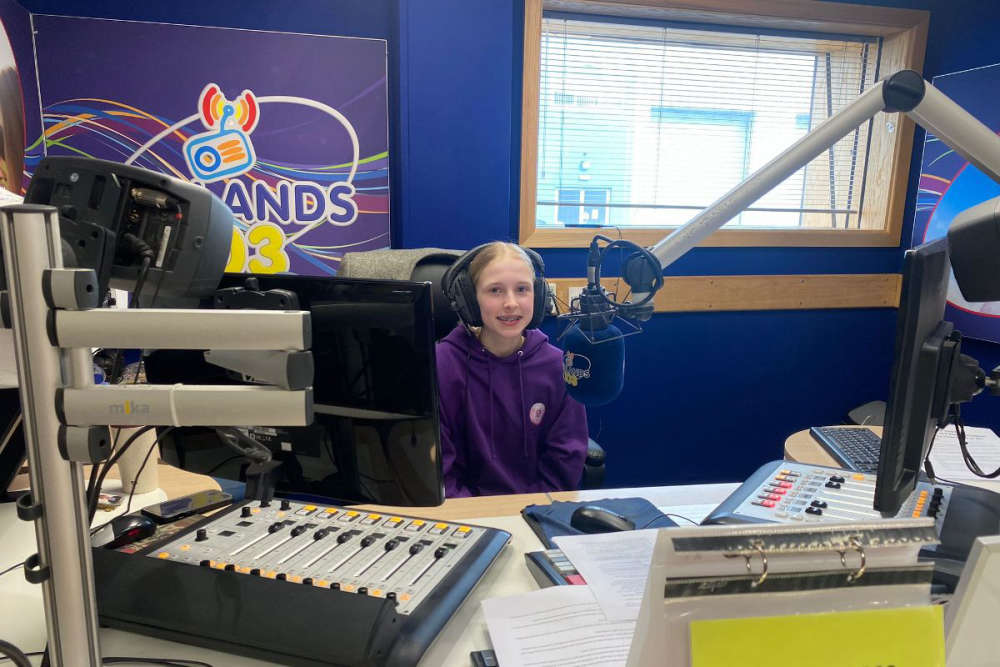 The Laois teen bakes dog biscuits and 'pupcakes.'
A 14-year-old entrepreneur from the midlands is giving away over €1,000 in prizes to raise money for an animal rescue.
Alicia Cullen from Tarbert in Laois runs Skippy's Scrumptious 'Barkery', where she bakes dog biscuits and 'pupcakes,' and is raising the money for Huskey Rescue Ireland.
Her business and the raffle was set up in honour of her late Chihuahua, Skippy, who passed away last month.
The prizes include collars, toys and pet-related vouchers.
Alicia expalins why dogs love her biscuits:
If you wish to donate to Alicia's raffle, you can do so here.