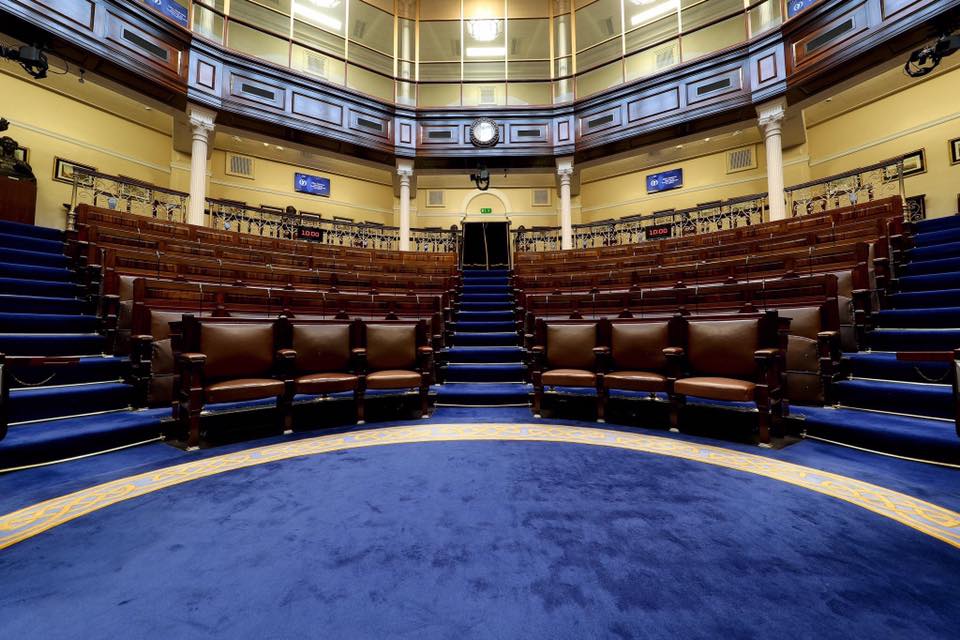 Three midlands reps said they would be willing to bridge the political gap.
19 Fianna Fáil TDs have said they would be open to the idea of entering government with Sinn Féin.
It comes a year to the day since Ireland voted in General Election 2020.
Fianna Fáil refused to talk to Sinn Féin about government formation after the results.
A survey by the Irish Times found Longford-Westmeath TDs Robert Troy and Joe Flaherty, and Barry Cowen from Laois-Offaly wouldn't rule out the idea.
Kildare-North deputy James Lawless says while he'd be open to it in future, he's not sure it would work: