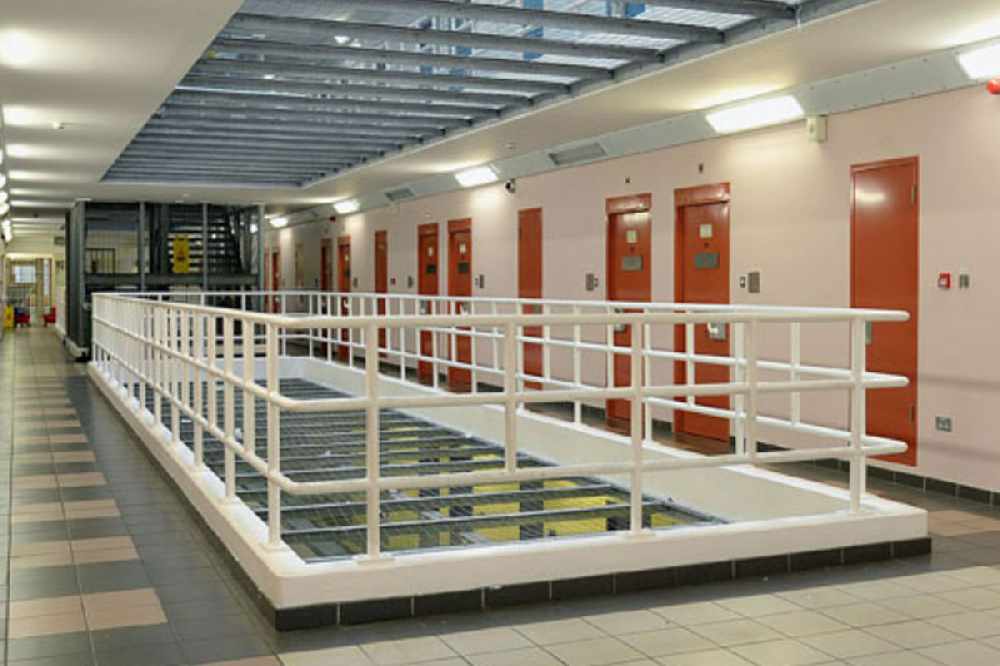 Rape survivor, Mullingar's Debbie Cole says the new figures are very worrying.
193 sex-offenders are under supervision in the community after being released from jail.
They're being monitored by the Probation Service, which works with several organisations to manage the danger they pose.
High-risk offenders are watched very closely to ensure children are kept safe.
Rape survivor, Mullingar's Debbie Cole says the new figures are very worrying:
Ms. Cole is renewing her calls for electronic tagging of sex-offenders to be introduced as soon as possible, to provide extra protection: