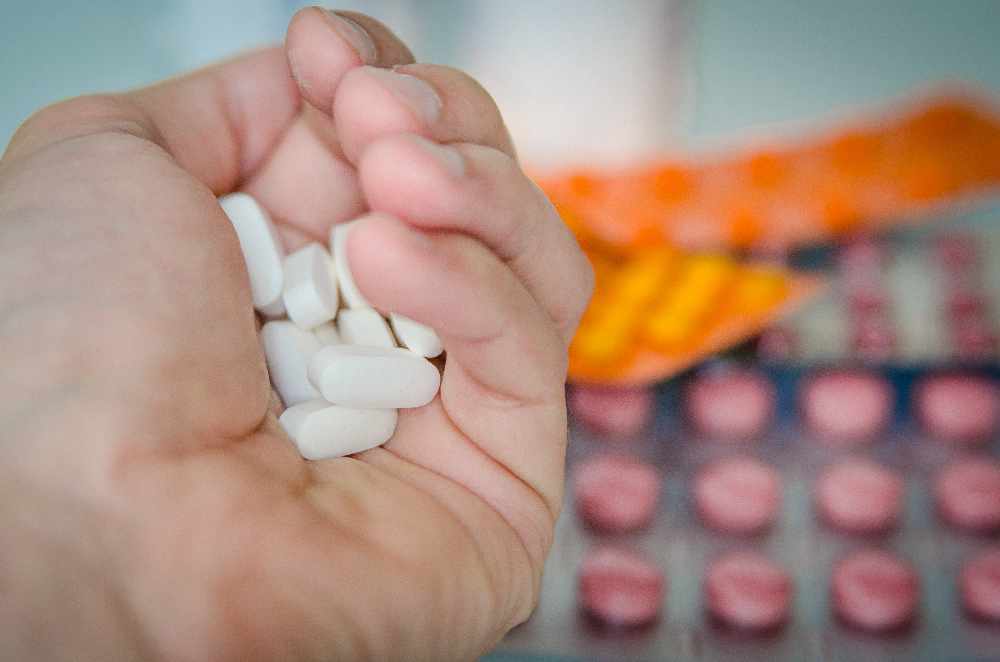 Stock Image
That's a drop of nearly 50% on last year's number, according to the Medicines Shortage Index.
248 medicines aren't currently available in the Irish market.
New data from The Medicines Shortage Index reveal the figure marks an increase of 48% on the number recorded last year.
Anti-biotics, medicines to treat the common cold and 13 categories of eye drops amongst others, are proving difficult to import.
Liam Butler, of Haven Pharmacy in Birr, says that while Ireland has done well to lower the price of medications, there's also a downside:
Aideen Kenny of Azure Pharmaceuticals says supply-chain issues and rising costs are contributing to the shortages.
Aideen Kenny of Azure Pharmaceuticals says unless pricing is addressed, many more medicines will disappear from the Irish market.