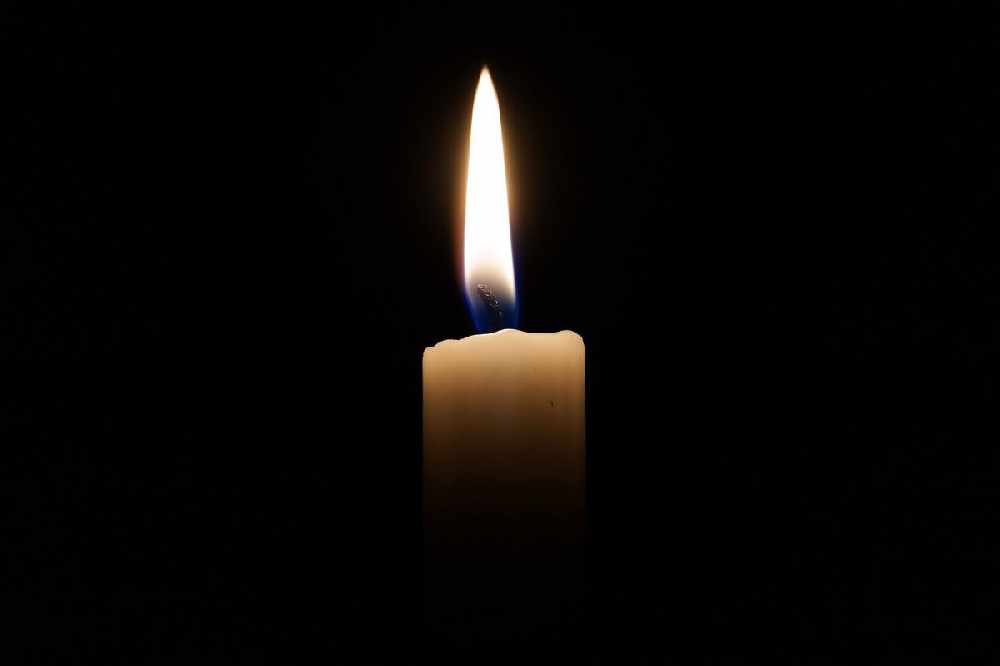 130 people have lost their lives on Irish roads so far this year.
The number of people who have died on roads in Westmeath has already doubled last year's figures.
Six people have lost their lives in a road fatality in the county in the first nine months of this year, compared to three for the whole of 2022.
The figure in Offaly is also up, where six people have died between January and September, compared to four last year.
Three people lost their lives on Laois roads last year - that number is two so far in 2023.
Nationally, fatalities are up nearly a quarter on the same period in 2022.
The number of deaths on midlands' roads this year is "disgraceful," according to the Irish Road Victims Association.
Leo Leighio from the IRVA says changes to the country's speed limits won't have the desired impact: