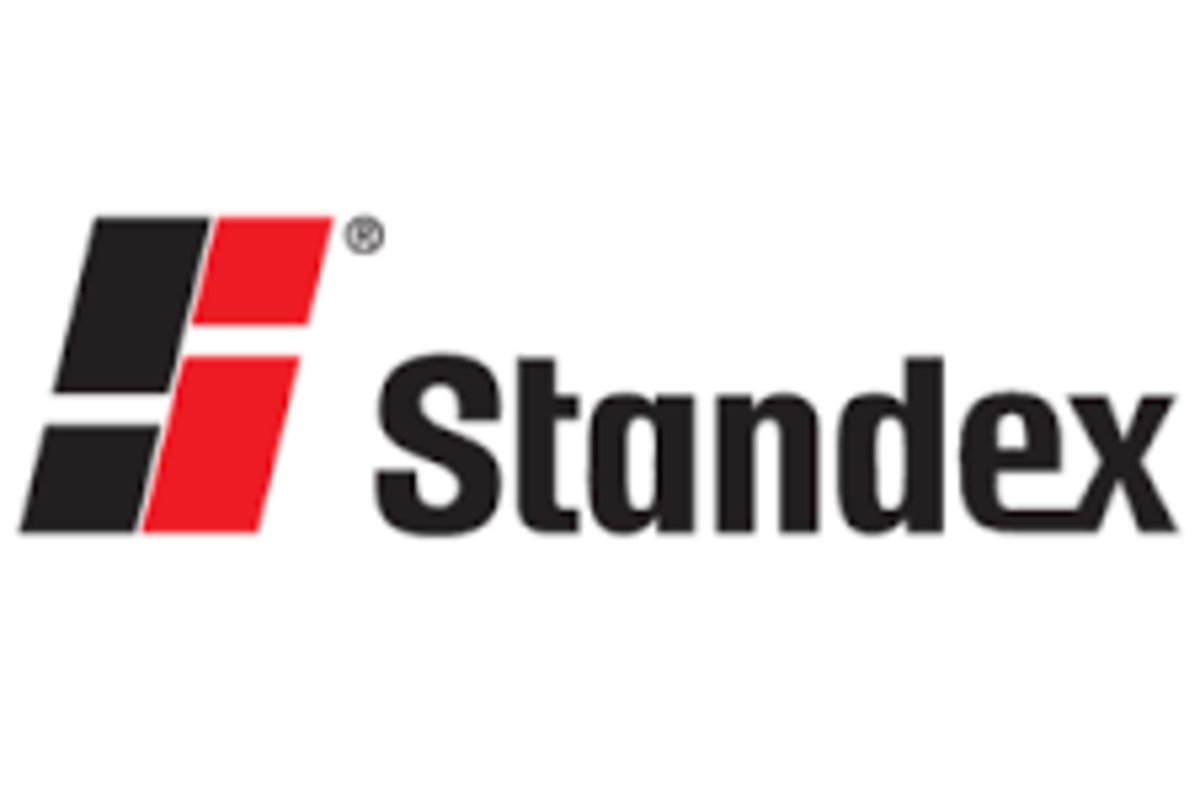 The decision was announced to staff at the Mounmellick plant this morning.
SIPTU is entering a consultation process with Standex after management announced an intention to seek 26 redundancies at their Laois factory.
The trade union represents about 50 of more than 80 employees at the plant.
Workers at the Mountmellick facility - which has been in operation for over 40 years were informed this morning of the decision.
Sinn Fein's Laois/Offaly Candidate Brian Stanley says the timing couldn't be any worse:
Standex Ireland Limited has issued the following statement this evening:
Today, Standex Ireland advised staff at its Acragar facility that, due to competitive market conditions that have necessitated strategic cost savings at each of its global manufacturing sites, Standex Ireland is considering ceasing rotor production at the Acragar facility. Staff working in the pump assembly part of Standex's business in Ireland are not affected by this announcement.
We understand the impact of this potential action on our employees and the local community. We will be consulting with impacted staff and their union representatives and making every effort to try and mitigate as much as possible the impact on our employees. Regardless of any ultimate changes in Acragar, Standex will maintain a presence in Mountmellick, Co. Laois and will continue to operate pump assembly in Mountmellick.