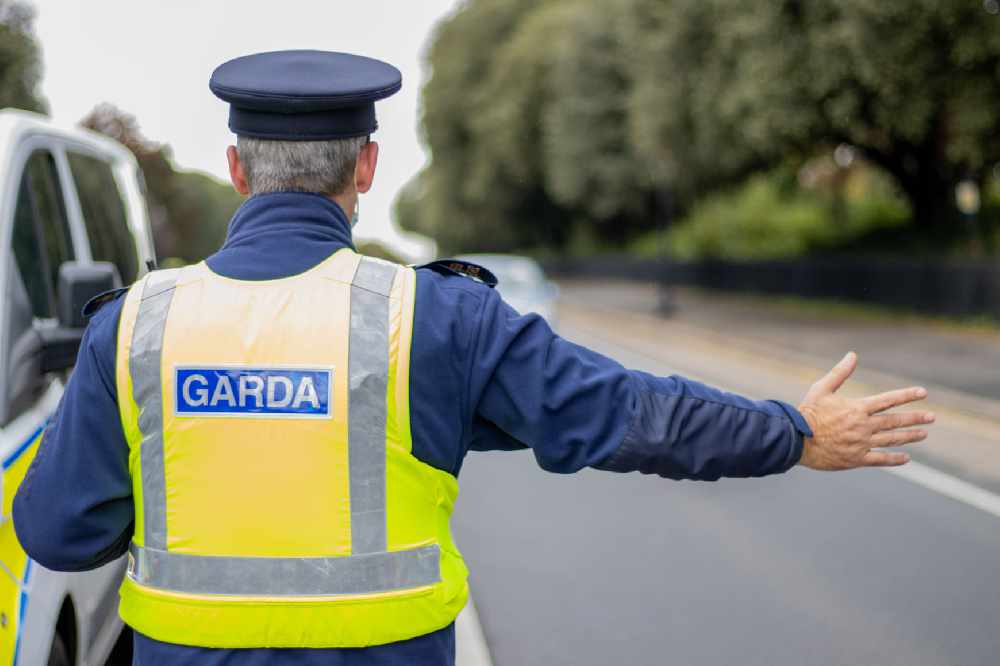 The latest national data show 56% were issued to the 18 to 25 year olds.
261 fines have been handed out in the midlands for non-essential travel during the pandemic.
The Laois-Offaly Garda Division accounted for 189 of those, with 72 in Westmeath.
A total of 6,297 people have been fined for breaching covid travel regulations across the country.
75 per cent were handed to men, while just over half were issued to people aged between 18 and 25, according to the lastest data from gardaí.