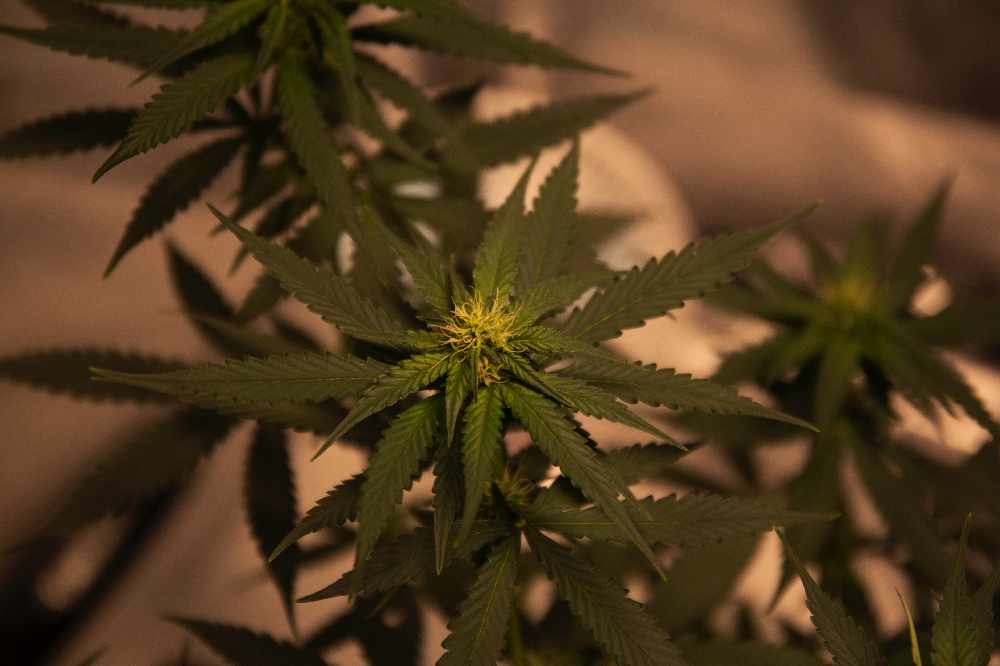 A new poll shows only 4% are against the medicinal use of the drug.
Around 4 in 10 people are now in favour of legalising cannabis for recreational and medicinal use.
A new journal.ie and red c survey shows only 4 per cent of people are opposed to the medical use of the drug.
It's also revealed that people living in urban areas are more accepting of legalising the recreational use of cannabis than those in rural parts of the country.
Midlands North-West MEP Luke Flanagan says legalisation would hit crime groups profits significantly and curb their influence in Irish communities:
It comes shortly after a College of Psychiatrists study which found the potency of cannabis doubled between 2006 and 2016.
Addiction Psychiatrist Dr Gerry McCarney says he is treating many young people with cannabis-related problems: