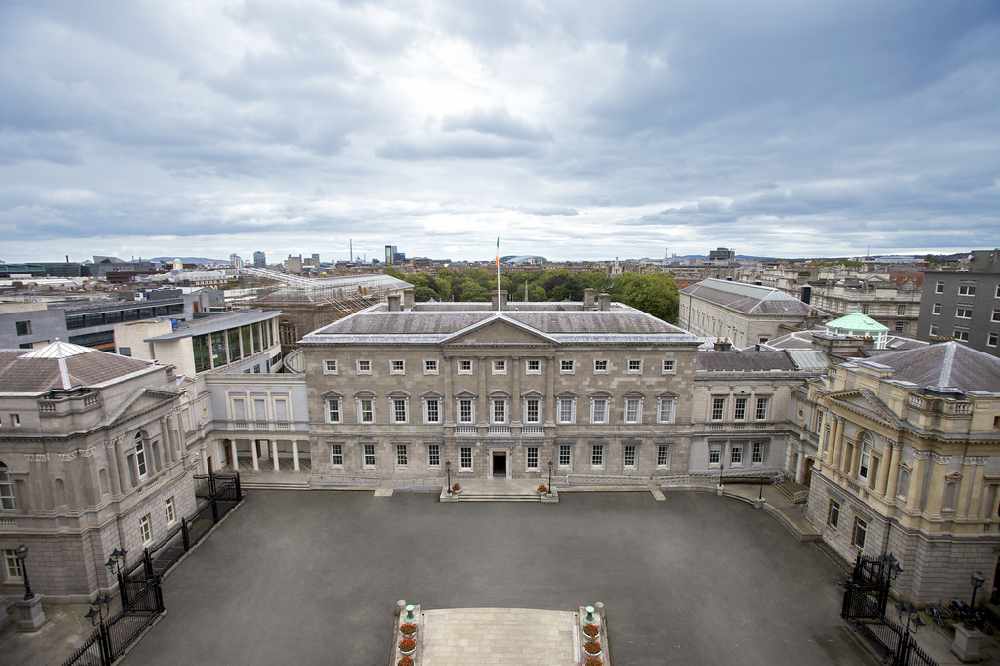 They took their grievances to Leinster House this afternoon.
400 people have gathered outside Leinster House today to protest the continued closure of the performing arts sector.
The What About Us movement - including dance and drama school owners and teachers - is calling on the government to clarify why they're being discriminated against.
Sports training, cinemas, children's play centres and gyms have all been allowed ton reopen and resume under Level 3 restrictions - however, the performing arts sector remains shut.
Lauren Pidgeon, owner of Little Theatre Drama School in Portarlington, says they've gone to extreme lengths to make their setting covid-friendly but are still being overlooked: