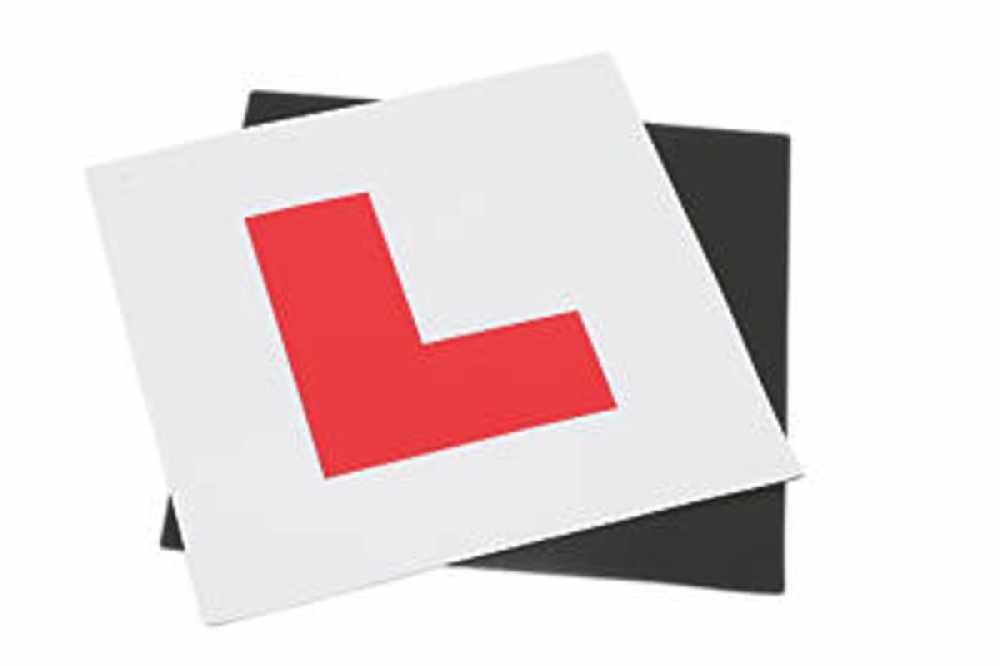 Stock Image
In the midlands, you could be waiting until November.
Almost 4,000 people are waiting for driving test in the midlands.
New figures from the Road Safety Authority shows nationally 61,000 Learner Drivers haven't been given a date
Of the midlands counties, the driving test centre in Birr has the longest delay - if you're looking to sit a test there, you won't be able to take the exam until at least the end of November.
That's because there's 611 people on the waiting list.
The waiting time in Portlaoise is also very long at 23 weeks, meaning you'll have to wait until October to do the test - that's because there are 789 people on the list.
It's not as bad in Mullingar and Tullamore, where you could get an appointment in September or August, respectively.
In Athlone, you could sit a test by July.