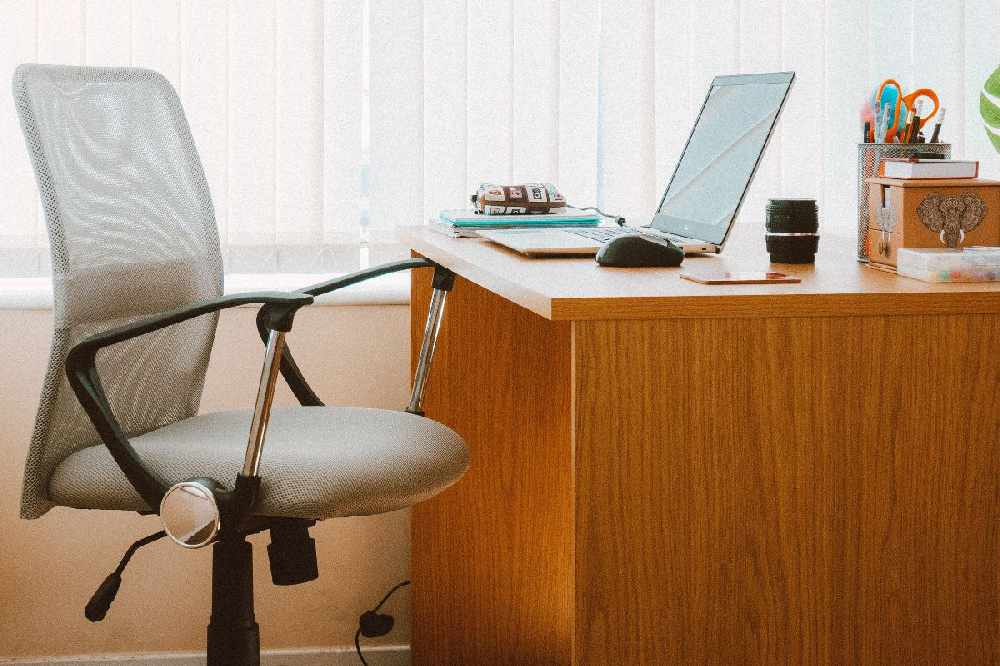 The CSO is looking for help in compiling the next census.
The Central Statistics Office is recruiting for 466 new jobs, to work on the Census in 2022.
The survey usually happens every five years, but last year's installment was postponed due to the pandemic.
The CSO say they need field supervisors to work from home in management roles from January.
Head of Administration, Eileen Murphy, explains that the search is on for a wide range of recruits.