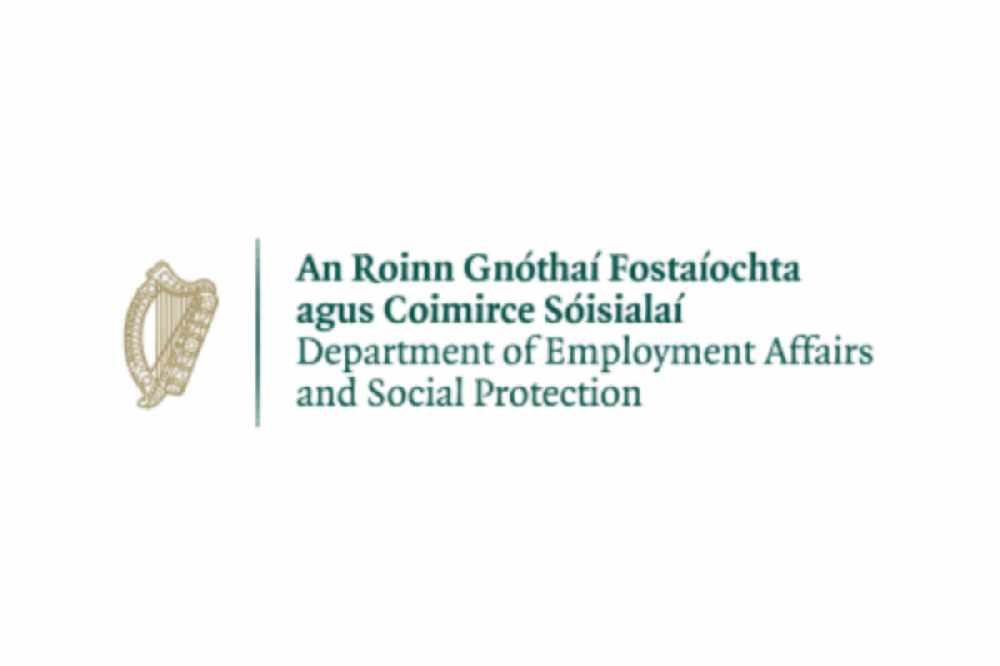 However 10,150 people are still receiving the pandemic unemployment payment.
450 people in the midlands have closed their pandemic unemployment payment this week.
250 people in Laois and 100 in each of Westmeath and Offaly have returned to work.
The number of people in the region still receiving the government subsidy is 10,150, just over a third of the figure at the height of the national lockdown.