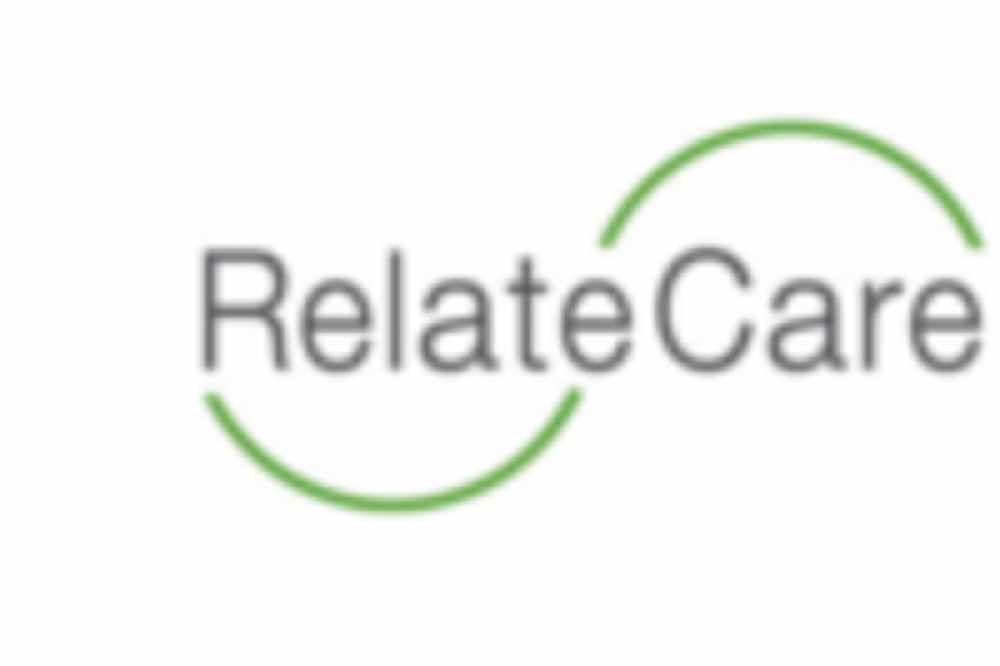 They'll come on stream in the next six months.
A healthcare company is creating 60 jobs in the midlands over the next six months.
RelateCare connects patients with providers and caregivers so they have access to the right care.
There are currently 800 employees - with plans to fill a further 250 positions nationally before the end of the year.
CEO Conor O'Byrne outlines some of roles that will be available: