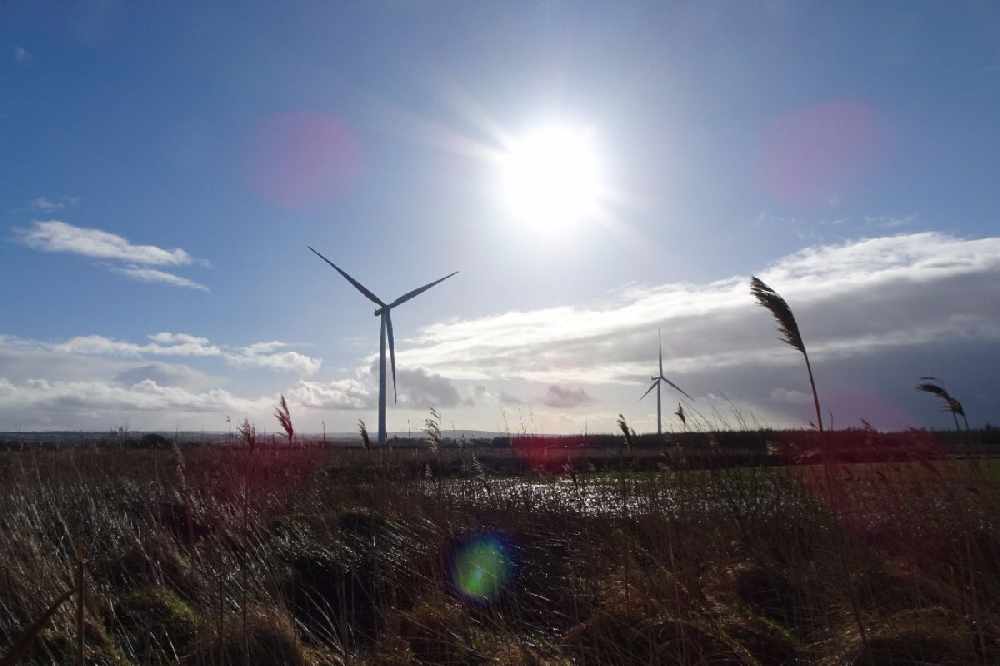 An Bord Pleanála has a ruled the project will get its 10 year planning licence.
A 64 hectare windfarm in Offaly will proceed after a successful appeal to An Bord Pleanála.
The initial application from Cloncant Renewable Energy Ltd. was rejected by Offaly County Council.
19 conditions have been attached to the eight turbine site 6km from Edenderry, which will have a 10 year planning licence and a lifespan of up to 30 years.
The project includes one turbine located in Co. Kildare.
Three reasons were given by the council for the original rejection.
They included questions about the environmental impact, concern about damage to two local rivers and it's proximity to another water supply project.
Just over six months after an appeal was lodged, the national planning authority published it's decision rejecting those assertions.
An Bord Pleanála cited Irish Water having no objection to the development or concerns regarding it's impact on delivery of any projects.